HAMILTON — If 2017 was a year of planning for Hamilton's city government, City Manager Joshua Smith believes 2018 will be a period of making projects happen.
The city is completing several plans to guide its future, including, among others, a citywide master vision called Plan Hamilton, an assessment of what Ohio 4 could look like and a guide for how the riverfront should be developed in coming years.
After a year of planning, it's action time in Hamilton. Here's what leaders hope to do.
Published
01/2/2018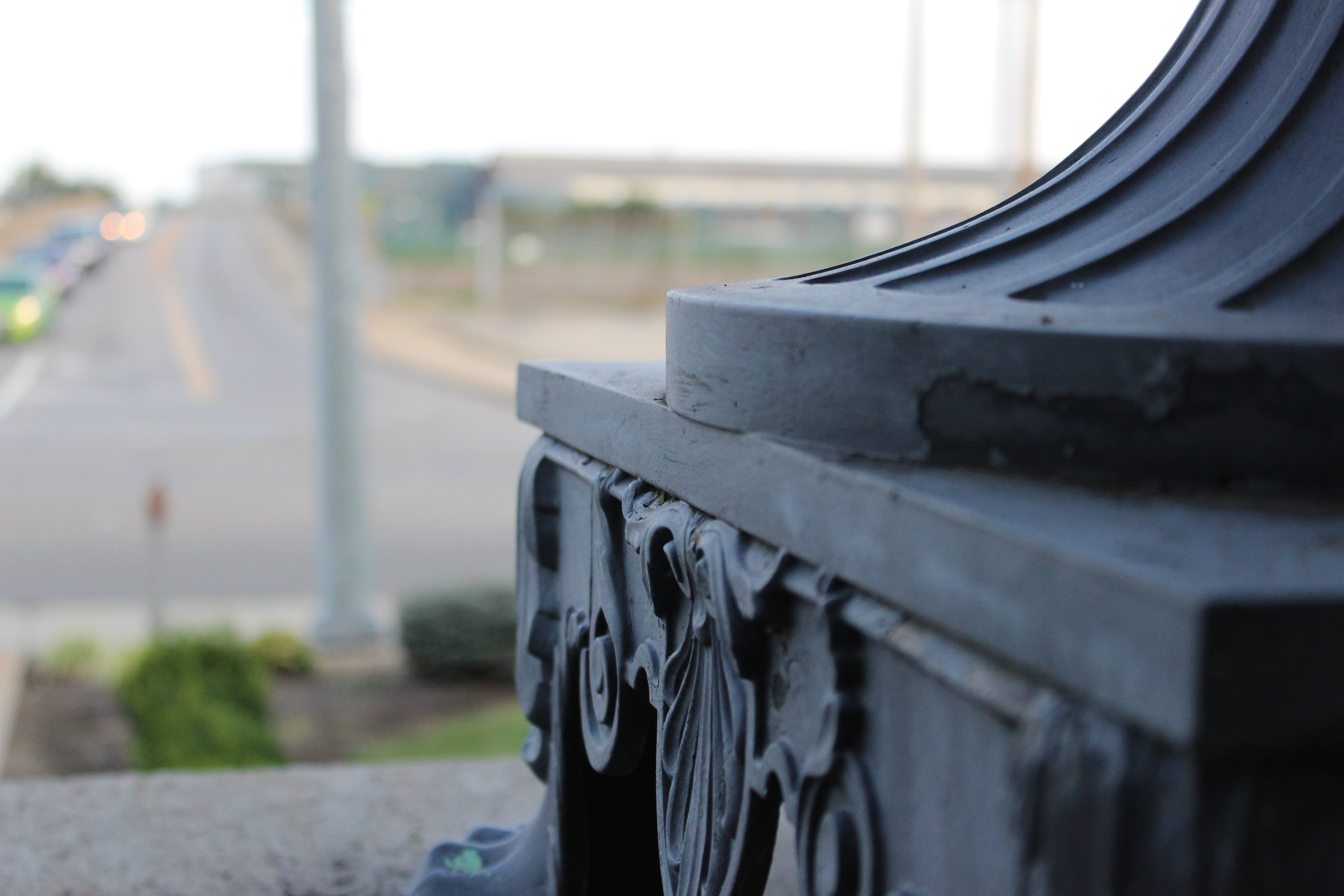 Subscribe to the Blog
Stay up to date