HAMILTON, Ohio -- Champion Paper Mill, a cavernous building populated now mostly by empty paint cans and broken glass, could be the site of a $150 million opportunity for the city of Hamilton.
"I think people kept hoping somebody would come in and do something with it," resident Frank Downie said.
The owners of Spooky Nook Sports , North America's largest indoor sports facility, hope to begin constructing a sister facility at the former site of Champion Paper by 2020, according to city officials.
Abandoned Hamilton paper mill to get an economy-revitalizing $150 million makeover
Published
06/22/2018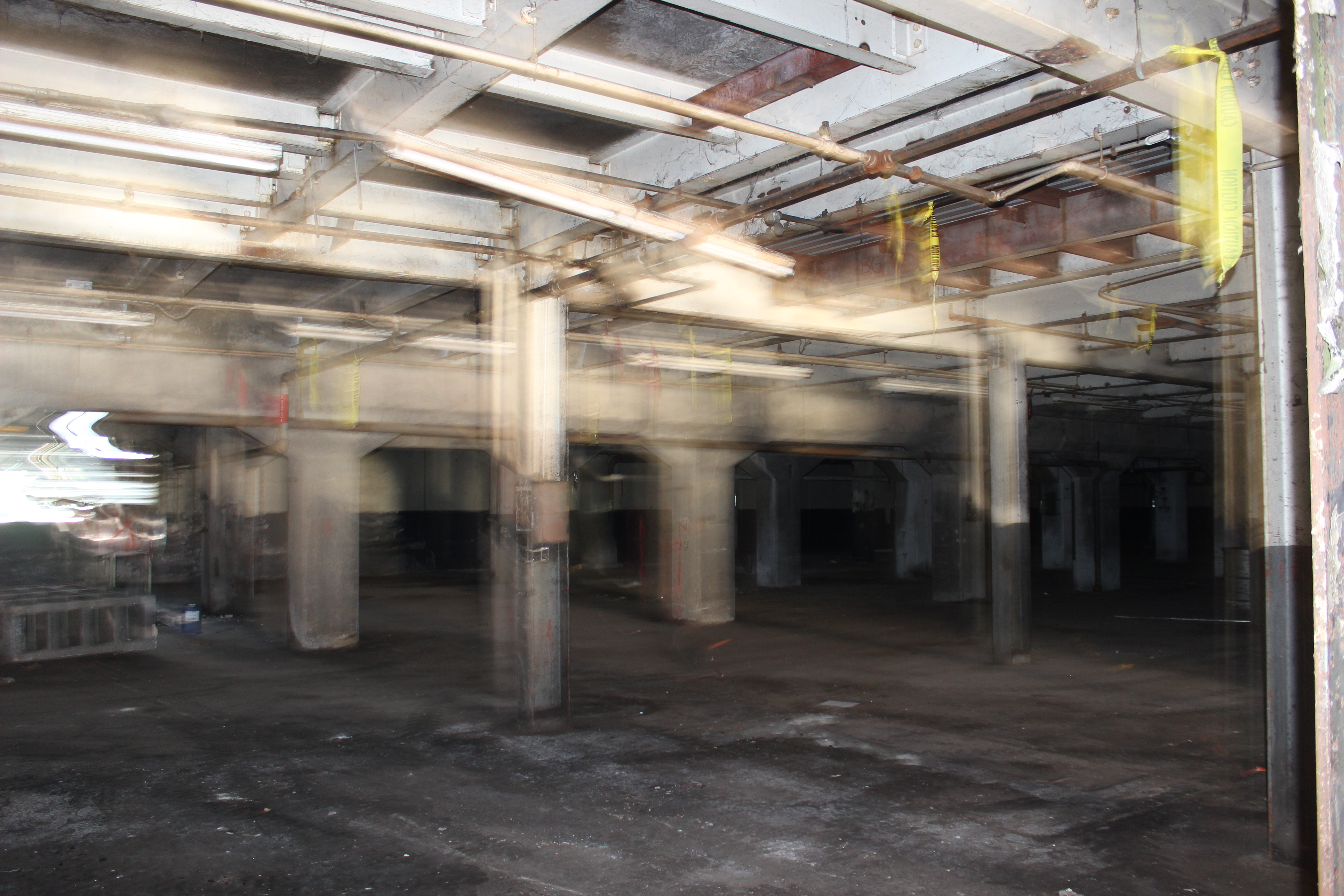 Subscribe to the Blog
Stay up to date