Spooky Nook "came out of nowhere" in Pennsylvania, catching businesses there unprepared.
Greater Hamilton Chamber of Commerce officials want to make sure that doesn't happen here.
A recent fact-finding mission to the Lancaster, Pa. area around the massive 700,000-square-foot sports and events complex has chamber officials focused on helping Hamilton businesses prepare for the game-changing nature of a location.
A sports complex coming to Hamilton had a massive impact in another state. Here's what happened.
Published
03/24/2018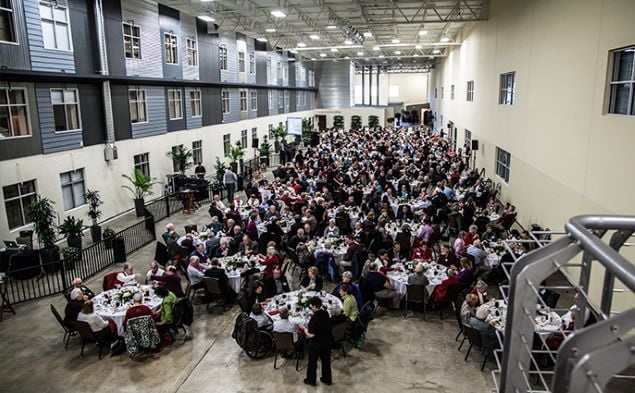 Subscribe to the Blog
Stay up to date