HAMILTON — Five companies have applied to put restaurants in the former Quarter Barrel Brewery + Pub building at 103 Main St.
Hamilton officials are not releasing the names of the companies, but Listermann Brewing Company, based in the Cincinnati neighborhood of Evanston, confirmed it is one of them.
The building is in a prime Hamilton location: immediately southwest of the High-Main Bridge, with a rooftop overlooking the Great Miami River and downtown Hamilton. Before its renovation by the non-profit CORE (Consortium for Ongoing Reinvestment Efforts) Fund, it had been used for storage, apparently for decades.
5 companies apply to put restaurants in prime Hamilton location
Published
01/30/2019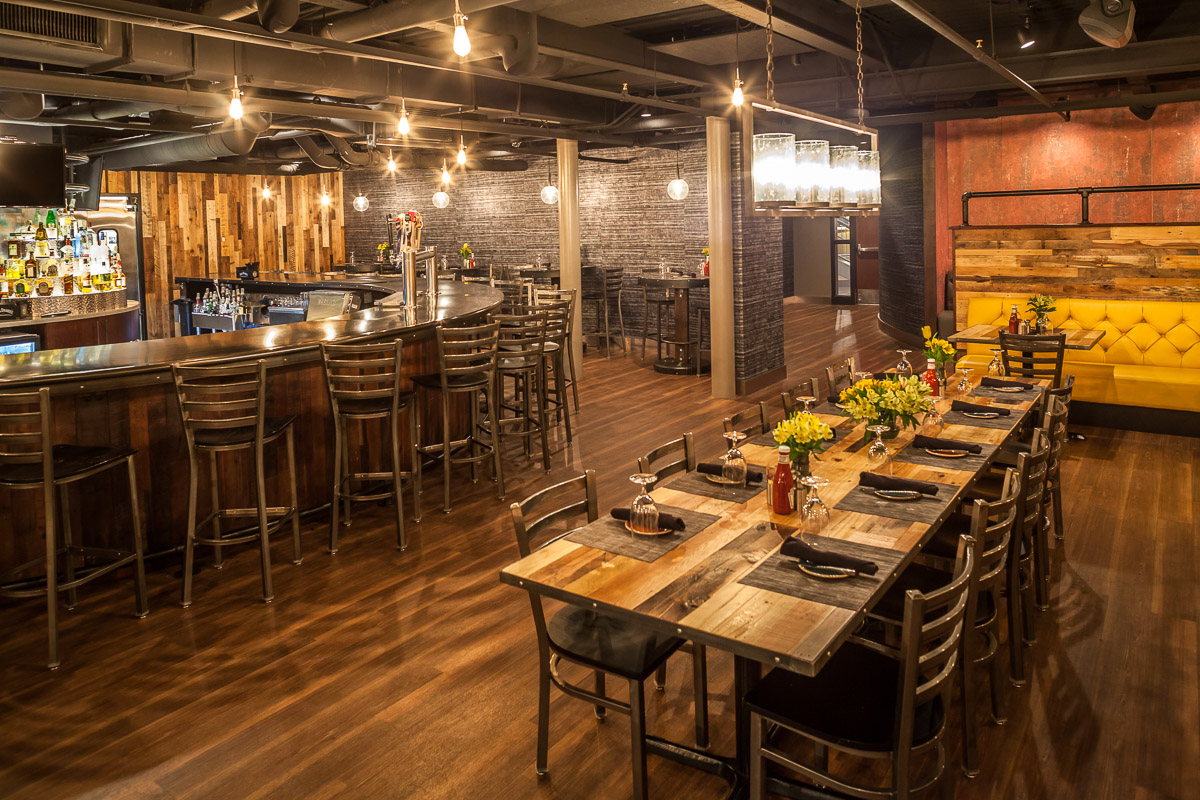 Subscribe to the Blog
Stay up to date