HAMILTON — It may be hard to see any radical transformation outside the former paper mill along North B Street that will become a mega sports complex known as Spooky Nook Sports at Champion Mill.
But the Journal-News has learned exclusively about efforts happening behind the scenes to move the project along. MORE: We traveled to Spooky Nook in Pennsylvania.
Here's what we saw "There are things happening behind the scenes, and on the interior level, to move the project forward," said Mackenzie Bender, Spooky Nook's communications and public relations director.
3 behind-the-scenes moves at mega Hamilton sports development
Published
09/23/2017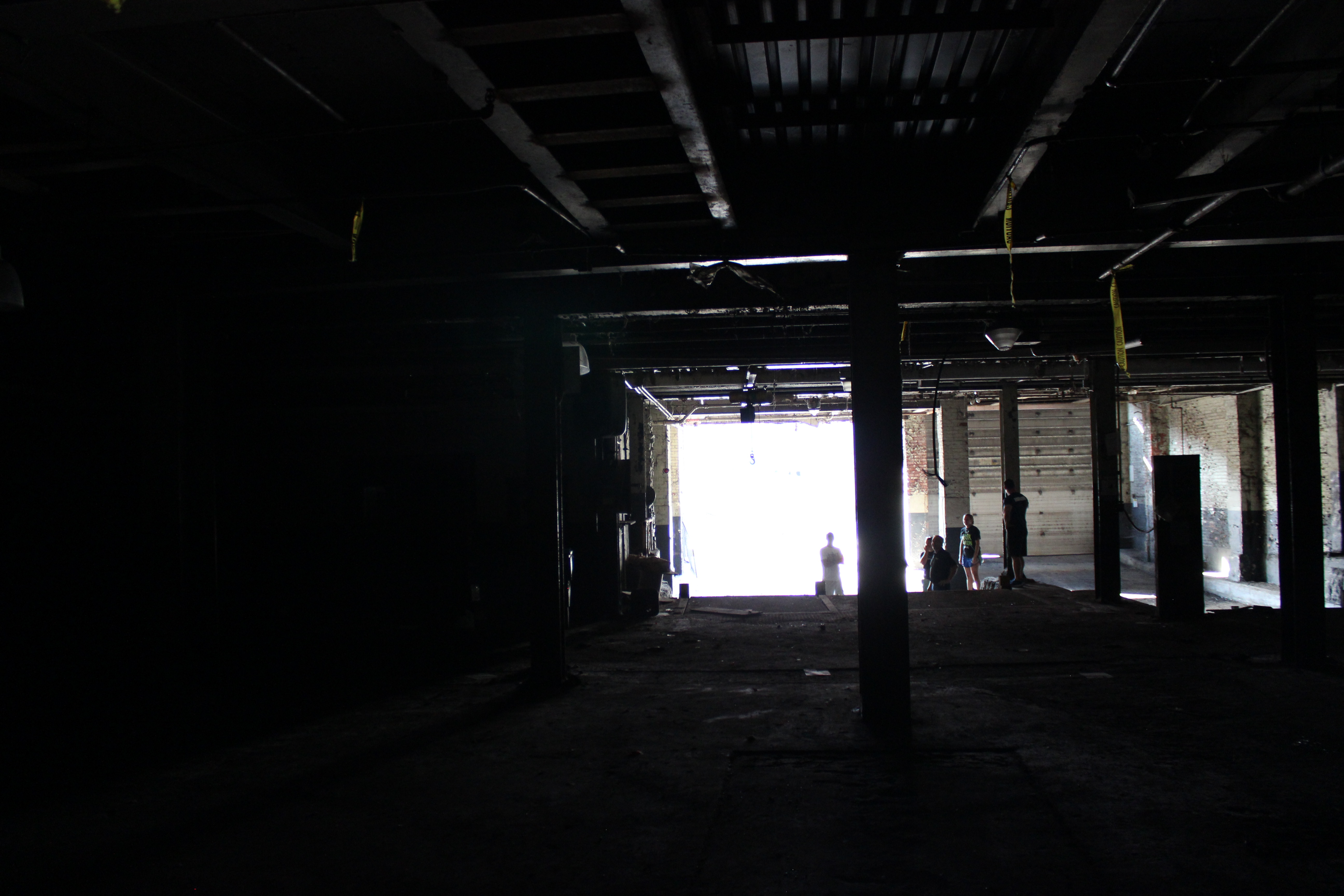 Subscribe to the Blog
Stay up to date