HAMILTON — One of the final pieces of funding for the Spooky Nook at Champion Mill indoor sports complex and convention center fell into place Tuesday morning.
The Butler County Port Authority agreed to issue up to $16 million in taxable bonds at the request of the lender, Cleveland-based Maumee River Capital, which is providing the loan for this portion of the project's funding.
"It ends up being a guarantee, not a direct loan, so they're guaranteeing the debt, the bonds on this, up to $13 million," Brossart said.
$16M in new bonds will help fund the giant Spooky Nook project in Hamilton
Published
09/18/2019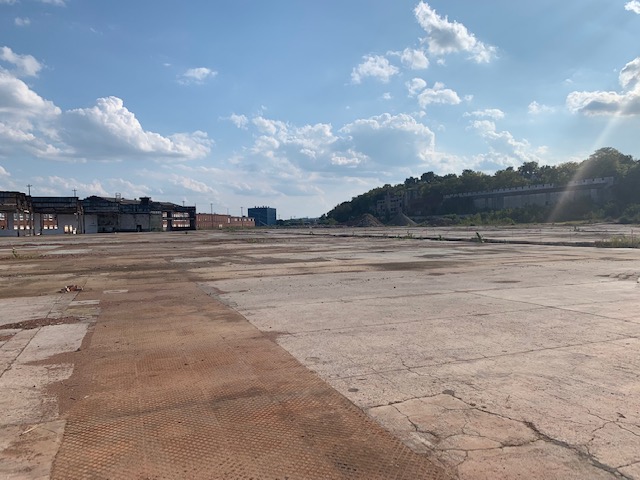 Subscribe to the Blog
Stay up to date