How to Prepare for Attending Your First Trade Show - Quick Tips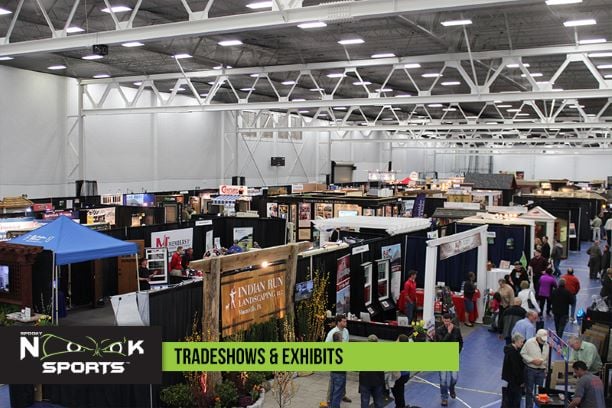 A trade show is a business event where a specific industry showcases its products and services. While a large amount of business these days is conducted online, trade shows provide an in-person platform for attendees to promote their brand and build new relationships with prospects, clients, and partners in a unique way.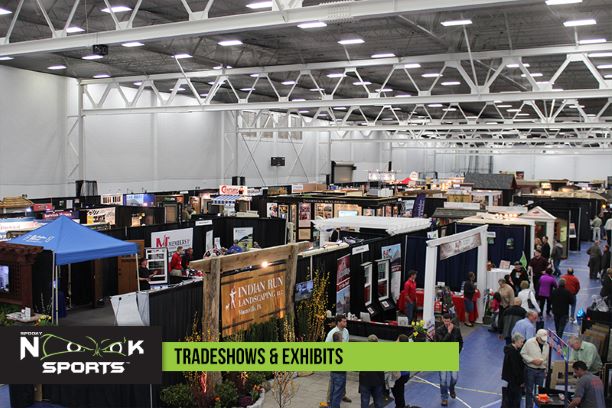 Therefore, it is extremely important that proper preparation is taken to get the most out of attending a trade show.
Tips for First-Time Trade Show Exhibitors
You can maximize the benefits of attending your first trade show by following these tips:
Reach out to attendees: Many trade show organizers already have attendee lists ready weeks before the show starts. If you are setting up a booth for your business, find the attendee list and discover those that likely have an interest in your business and send a personalized introductory email. Reach out to these participants inviting them to visit your booth and schedule a meeting.
Take a strong team: Make sure your team has experienced, friendly and well-motivated professionals who will represent your brand and company whether they will be manning a booth or networking around the trade show. You need a PR pro to handle pressmen, a salesman to attract and convert leads and at least one tech specialist to answer technical inquiries.
Prepare to answer questions and give demos: Prepare answers to questions you anticipate and let your team practice answering them. Also, ensure that attendees can test your product or at least see a demo of how it works.
Prepare giveaways: People love to receive free gifts at trade shows. You can use something as simple as freshly baked cookies or invest in promotional products. Giving out hats, pens, notebooks and T-shirts will keep your brand in the mind of your prospects, but it is most important that you understand beforehand what attendees want most from exhibitors.
How Can You Get the Most Out of a Trade Show?
If you want to increase your productivity and returns from your trade show, apply these simple ideas:
Double your preparation time: Estimate the time needed to prepare for the event and then multiply it by 2. Start early.
Use high-quality displays: Don't skimp on quality. Get the best you can afford.
Engage everyone who passes by: Don't sit idle expecting hordes of people to stop at your booth. Reach out to them politely with a smile or question and work towards an increase your leads.
Organize your leads: Get all the information you can including contact details and all the products each lead is interested in. This is true regardless of whether you are manning a booth or networking around the event.
What Are Trade Show Booth Best Practices?
Whether you're a first-timer or a veteran, you need to have a well-designed trade show booth. Here are some ideas that work:
Let your design help achieve set goals: Set specific goals such as: attracting a specific number of leads, promoting your brand to a set number of attendees, etc. Then, let the look and feel of the booth align with your goals.
Use a small space first: Reserve the smallest size you need to exhibit your business to test the show's income potential.
Let your booth welcome attendees: Add elements that can entice attendees such as refreshments, a charging station or space for tired attendees to sit and take a break.
Are You Planning to Host a Trade Show?
Nook Meetings & Events provides a great environment for hosting trade shows and conferences. We provide setup and event services with a large amount of parking space and hotel services for guests. If you're ready to learn more, contact us now for details on how to host a trade show or conference at our facility.