Food & Beverage
When it comes to food, our in-house catering team, hotel bar, full-service restaurant, and various on-site dining options will ensure your next event is one your attendees will remember.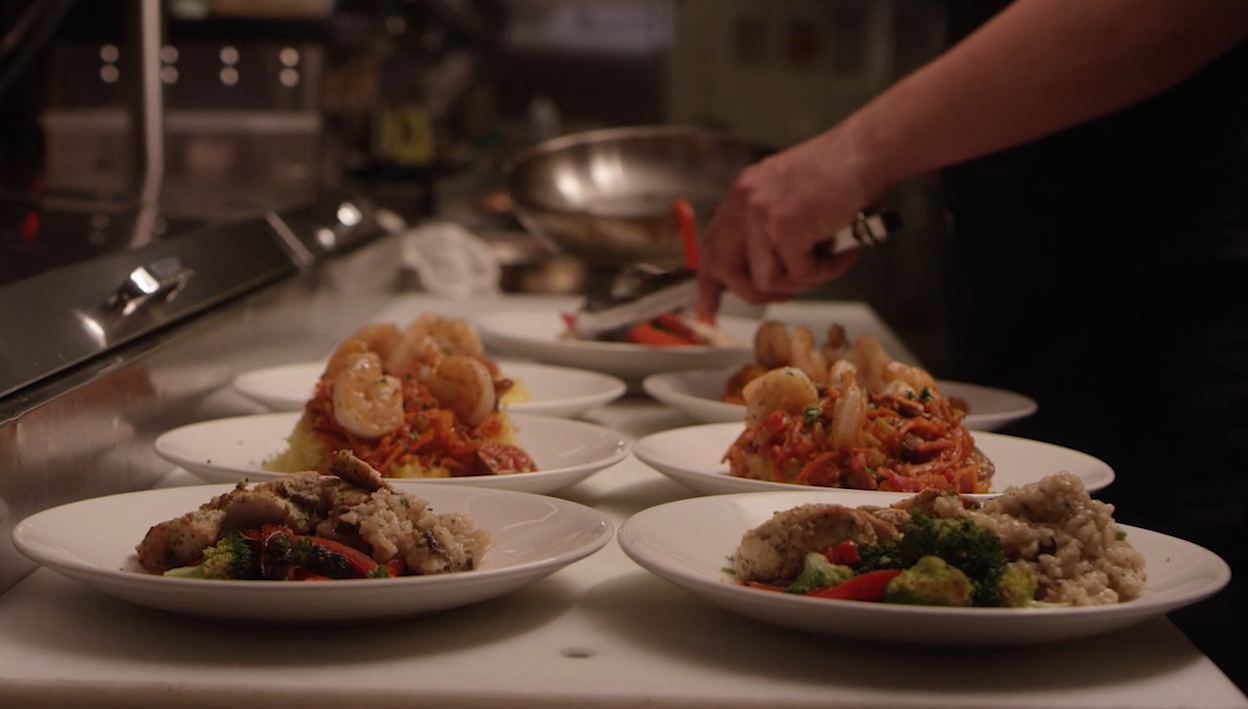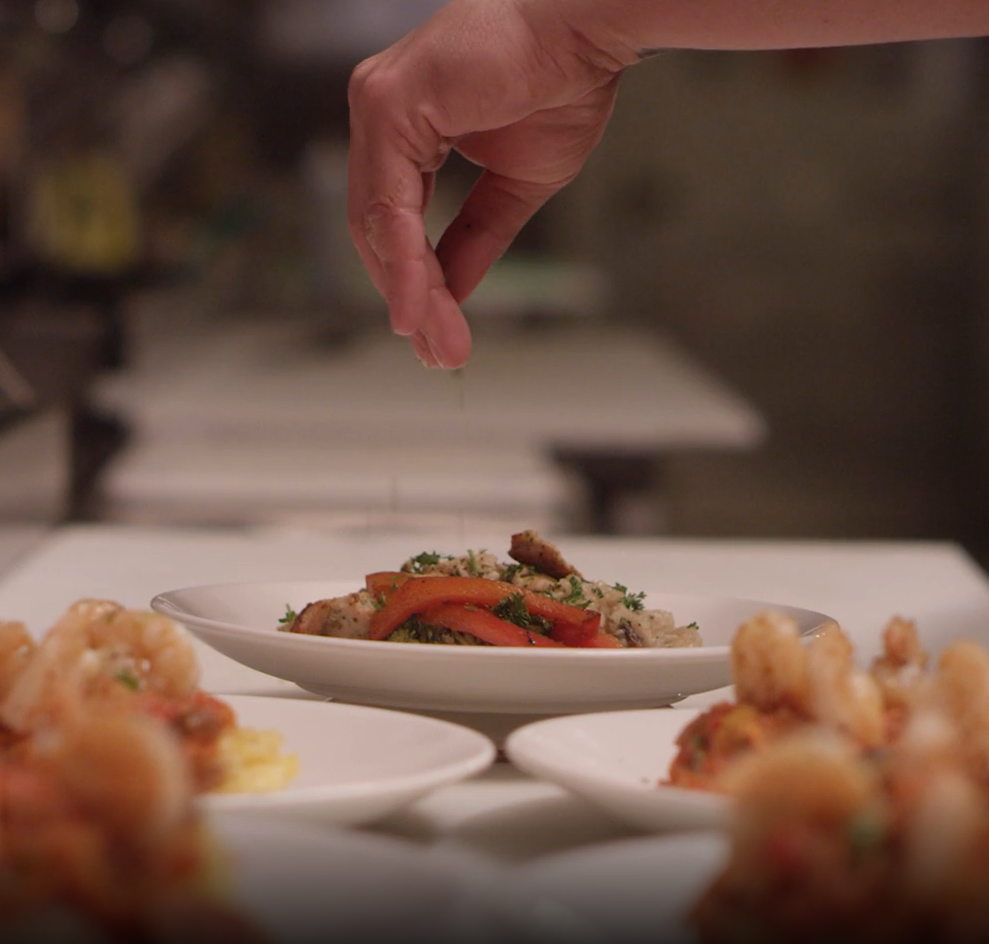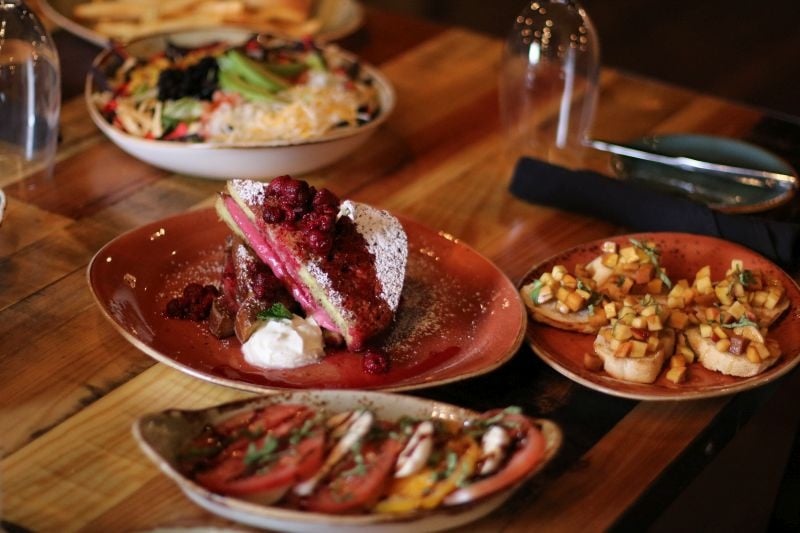 Menu
Everything we do at Champion Mill Conference Center, we do in our own way—including food. Our Executive Chef and banquet staff will work closely with you to create a memorable buffet, plated meal, snack, beverage, and dessert options that your guests will enjoy throughout your next event. Using fresh, local, high-quality ingredients, our staff can create casual to elegant options that fit your event needs and theme.
Catering
Champion Mill Conference Center offers catering services to help make your social gathering a success. When you schedule an event in our banquet hall or conference rooms, you'll have the option to add catering services.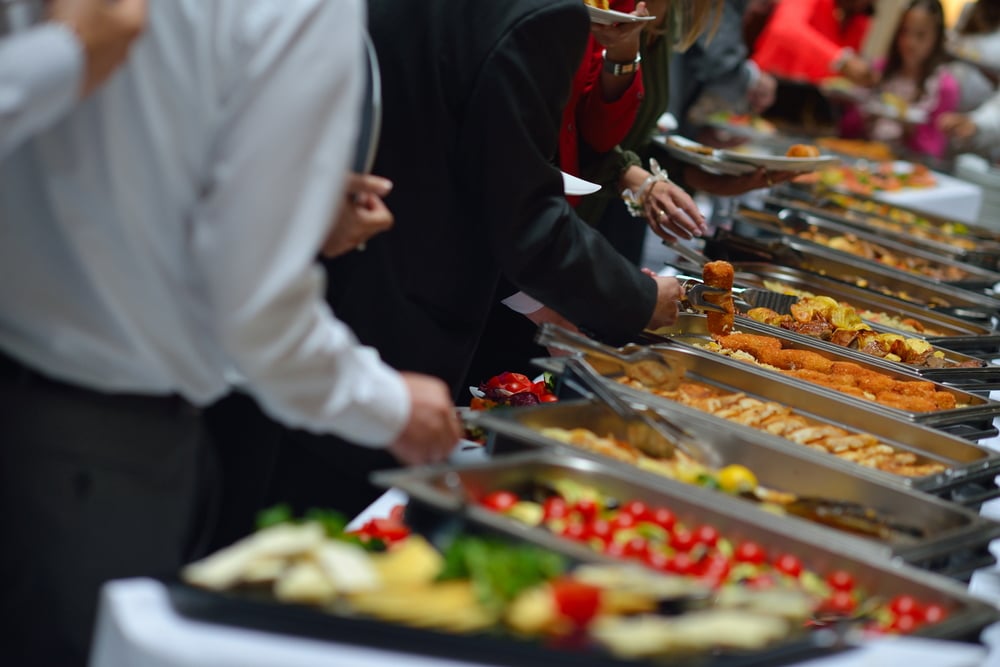 Our catering services relieve the stress of planning food for your gathering. The Executive Chefs will craft a delicious menu around your group's preferences to ensure everyone receives a meal they'll enjoy. We'll also send our dedicated banquet staff to help oversee your event so you can focus on managing other aspects of the day.
To get started with our catering services, get in touch online today!
On-Site
The Champion Mill Conference Center in Hamilton, Ohio, features dozens of amenities for guests, including a wide range of delicious food options. Purchase food 'à la carte' from any establishment or place a catering order for your next event.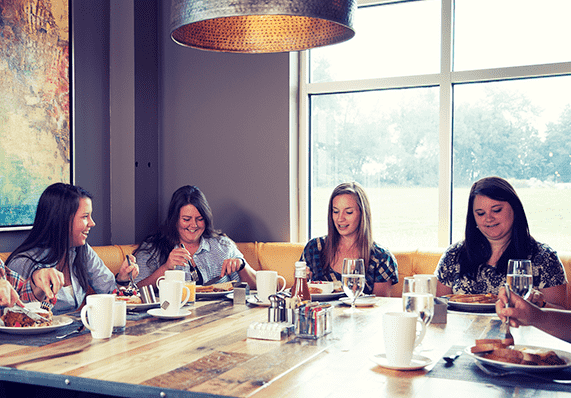 Forklift & Palate Restaurant
Enjoy delicious American bistro cuisine, tasty adult beverages and scrumptious desserts from a team of Executive Chefs and dedicated restaurant staff.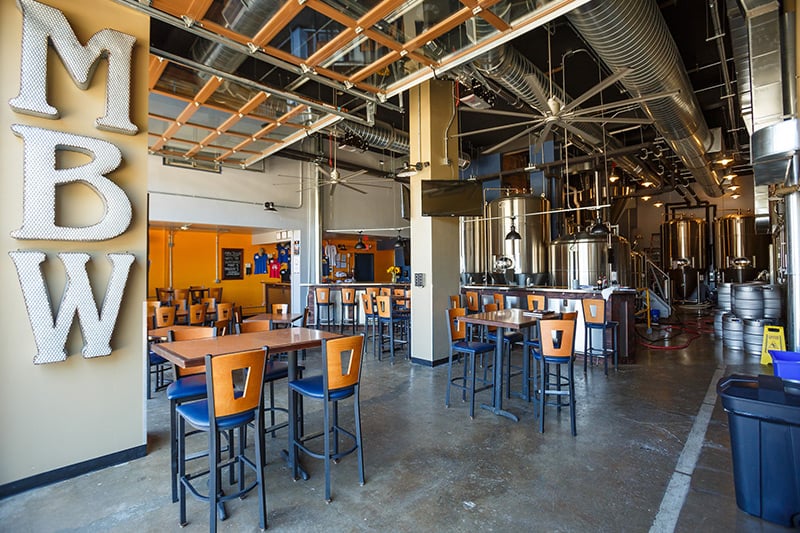 Municipal Brew Works
Municipal Brewery Works serves their own unique craft beers.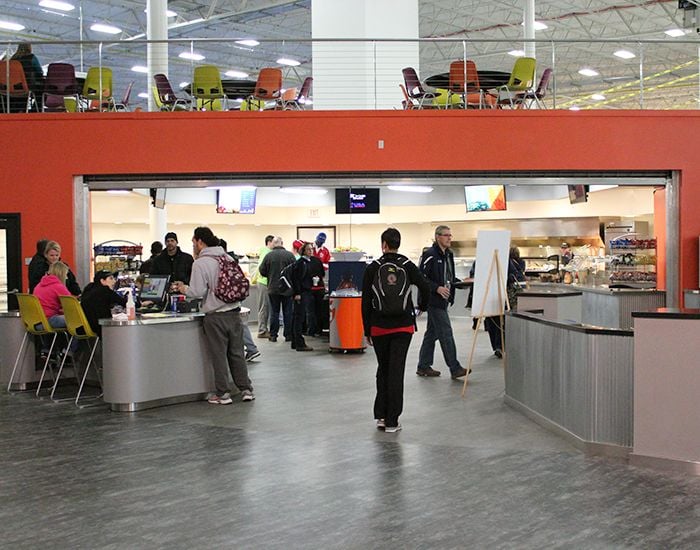 Food Court
The food court within Mill 1's athletic complex is home to various food and beverage stations. You can get anything here from a quick snack, to a tasty smoothie or protein shake.
Nearby
If you're looking for a bite to eat, there are plenty of nearby food options accessible to guests of Hamilton's Champion Mill Conference Center.
Schedule A Visit
To learn more about what our facility has in store or to schedule a date to visit, contact us today!
Subscribe to our newsletter