Conventions
Champion Mill Conference Center is one of Ohio's premier event facilities with the amenities to accommodate conventions of nearly any size. From small groups to large-scale gatherings, we have plenty of options to make your convention a success. When you need a venue for a convention near Hamilton, Cincinnati or Dayton, Ohio, make Champion Mill your first choice.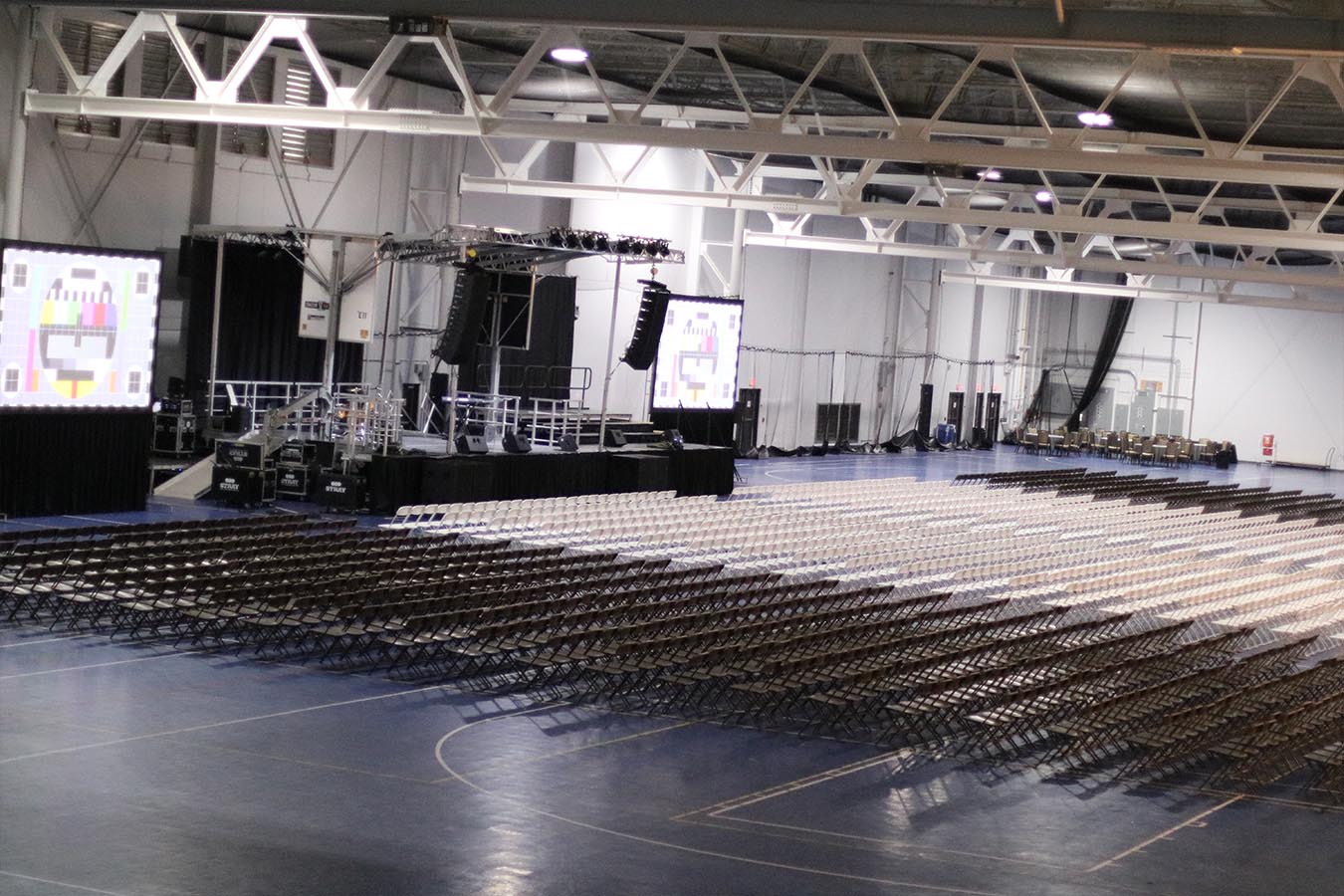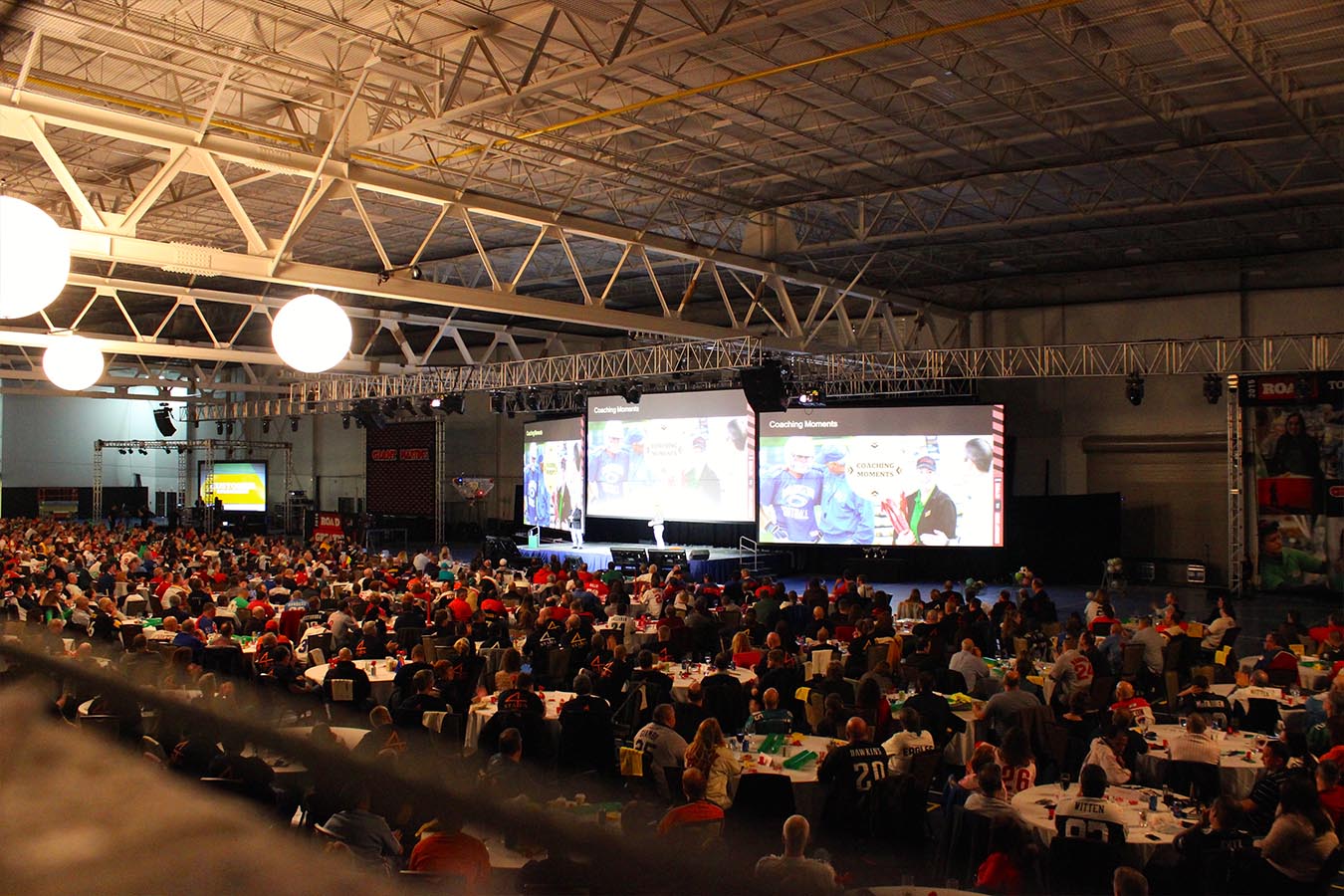 Our Champion Mill Event Facilities
Champion Mill can facilitate conventions of nearly any size. Our convention facility, Mill 2, features 35,000 square feet of meeting and event space with another 330,000 square feet of flexible space in Mill 1. From trade shows to business conferences, technology conventions and anything you can imagine, Champion Mill Conference Center has the space to make it happen.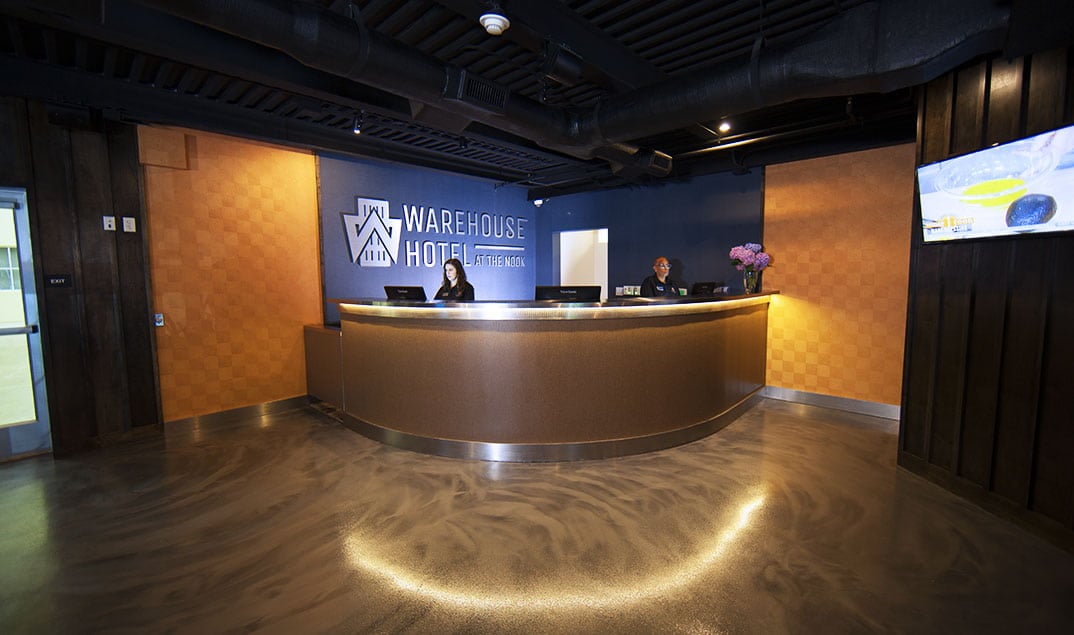 In addition to convention space, Champion Mill Conference Center has plenty of other convenient features that make it an ideal destination for your convention. Your guests can stay overnight at our 233 room hotel attached to Mill 2 which features exposed brick with soaring ceilings. Guests will also find 60,000 square feet of retail stores and restaurants to enjoy between events.
What's more, our enhanced Wi-Fi allows guests to easily share pictures, videos and other posts on social media documenting their amazing convention experience.
Draw More Guests With Unique Activities
One of the best parts about hosting a convention at Champion Mill Conference Center is access to our world-class athletic facility right across the street. Mill 2 features sports courts, turf fields, an arcade, and a climbing adventure center.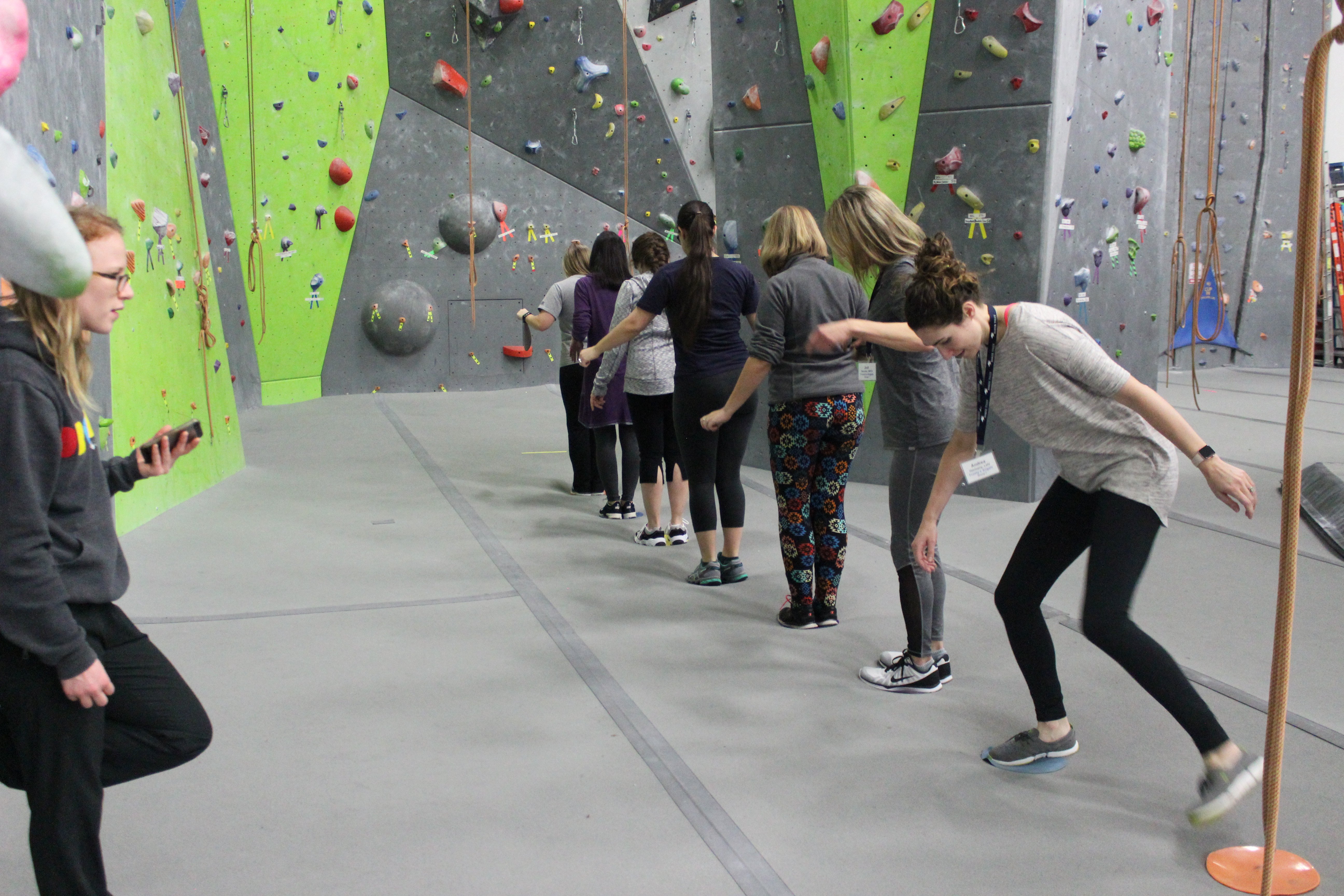 At Champion Mill Conference Center, being across the street from a sports complex means that team-building opportunities for your group are never more than a few steps away. When you schedule your event with us, you can choose to give your guests access to Spooky Nook Sports, which features a climbing adventure center, arcade, multiple hardwood and sport courts and turf fields. Your guests can spend time bonding through games of soccer, kickball, ultimate frisbee and other sports. Our staff is also happy to organize team-building sessions that will bring your group together through engaging activities.
Get in Touch With Champion Mill Conference Center
When it comes to convention centers in the midwest, Champion Mill Conference Center has everything you need to make your decision easy. For more information on our amenities for conventions, contact us to speak with a representative or schedule a tour of the facility.
Subscribe to our newsletter