On-Site and Nearby Hotels
Our mission has always been to create incredible places for people to gather, develop, play, and compete. Champion Mill is another venue that fulfills this mission. Sitting on the Great Miami River we've repurposed the former Champion Paper Mill while preserving the 19th-century brick walls, wood ceilings, and replaced all the exterior windows with historically accurate frames.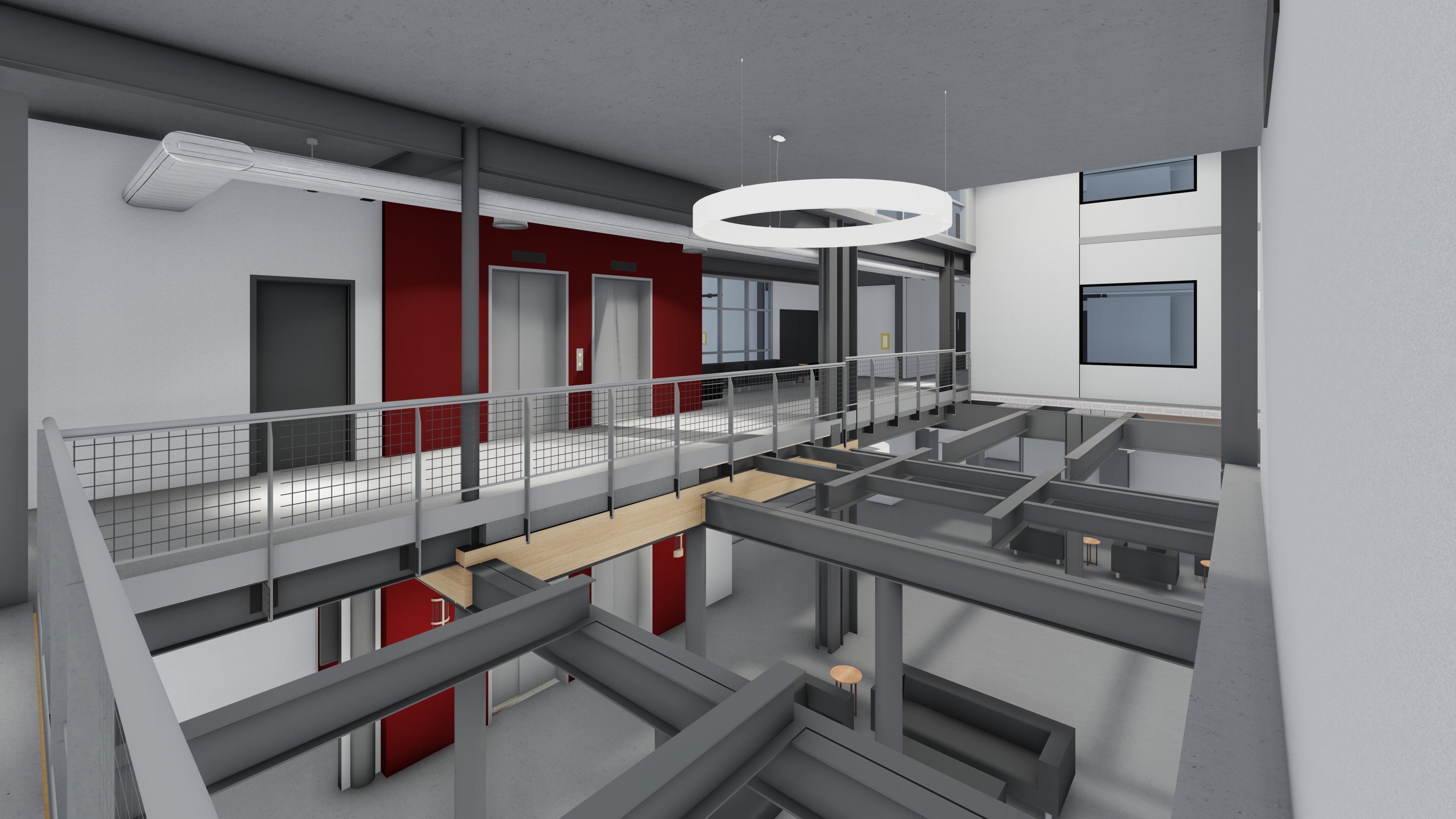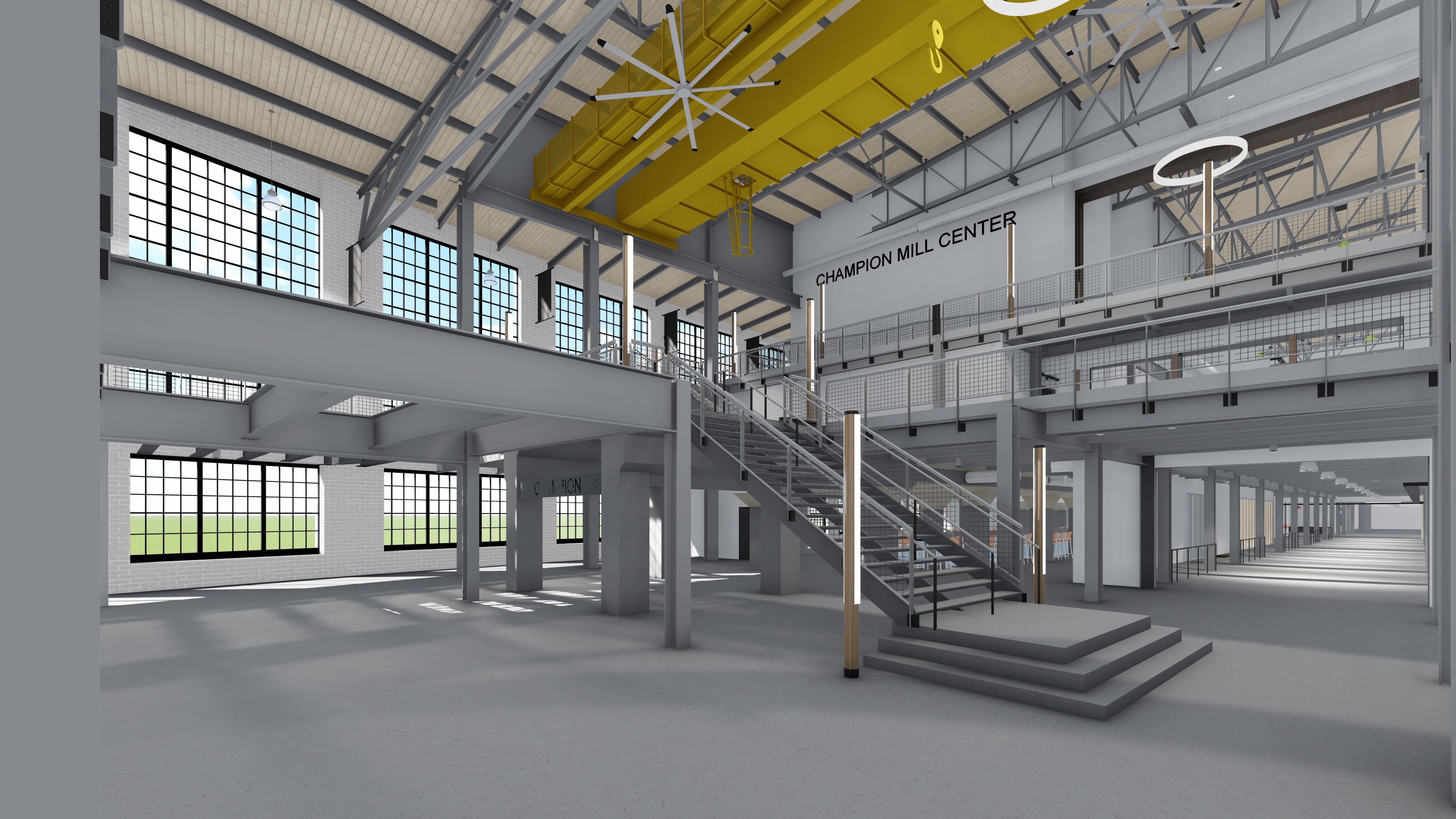 Champion Mill Conference Center is a fun destination for parties, conferences, meetings and more. If you want to keep the good times rolling through the night or stay for a weeklong company event, we have on-site lodging in Mill 2's 230-plus-room hotel.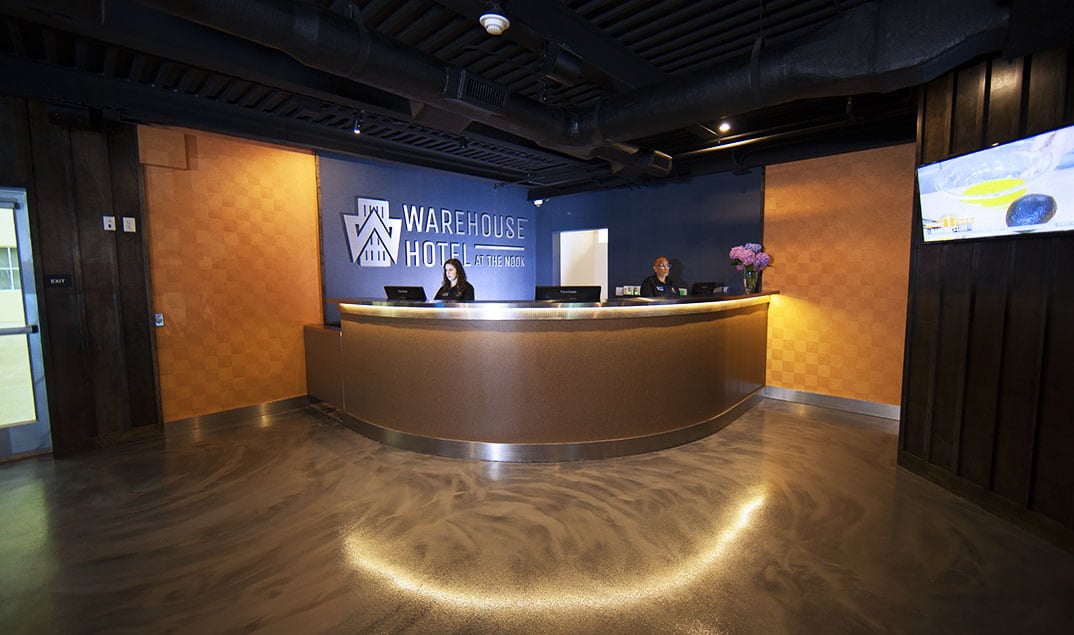 Amazing Location in Western Ohio
Our hotel is a great place to stay for visitors to Hamilton, and it also offers close proximity to other cities like Dayton and Cincinnati. We're close to numerous highly trafficked airports in the area. We're located:
• 45 miles from the Cincinnati/Northern Kentucky International Airport.
• 50 miles from the Dayton International Airport.
• 117 miles from Indianapolis International Airport.
• 120 miles from Columbus International Airport.
Nearby Hotels
If you're visiting Hamilton, Ohio, or another city in the surrounding area, book a room at the hotel in Champion Mill Conference Center.
We're also in close proximity to several local hotels as well.
Contact Us For Your Next Stay
Champion Mill Conference Center hosts dozens of conferences, conventions, trade shows and private events every year. When you're in town for the night or staying an entire week, our hotel staff is here to provide a comfortable place to stay. Contact us today!
Subscribe to our newsletter