Team Building
Building a solid team dynamic is essential for businesses in any industry. When your staff members feel a sense of connection with their co-workers and with your brand, they'll produce better work and feel happier along the way. At Champion Mill Conference Center, we offer opportunities for businesses, clubs and other organizations to bond through engaging group activities. Schedule a session to join in on the fun!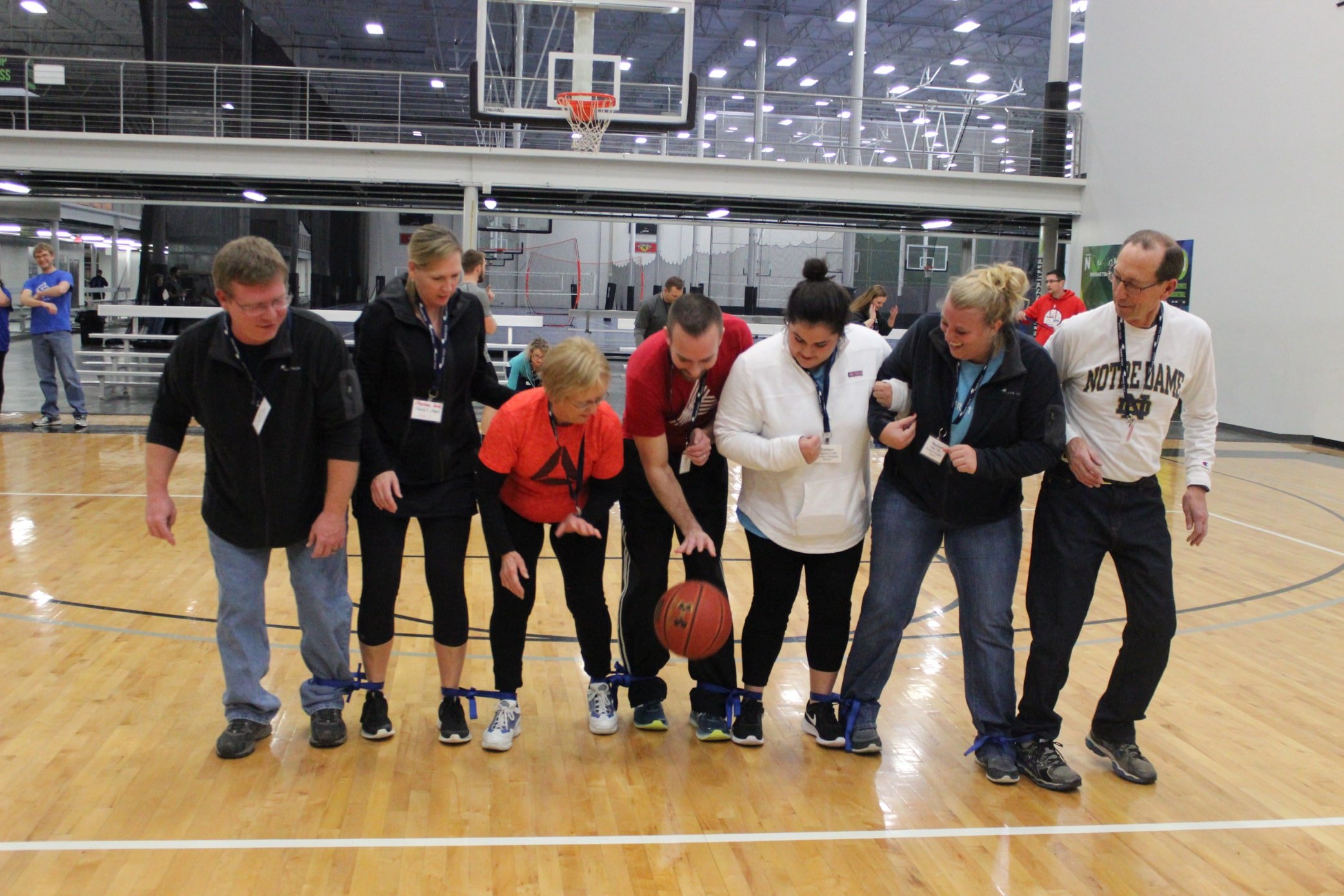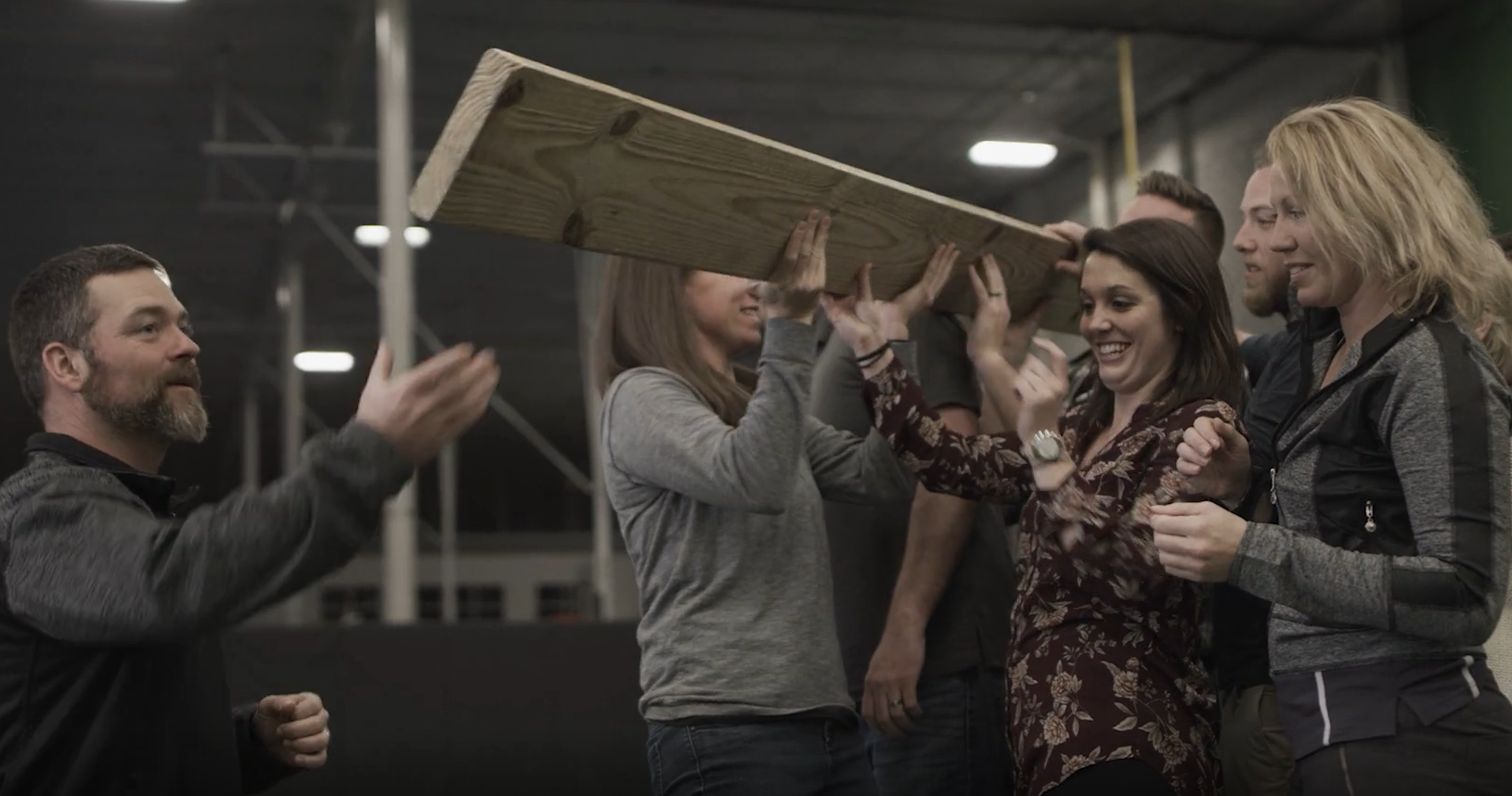 Making Team Building Fun
Exciting group activities can bring your team together in new ways. Our staff at Champion Mill Conference Center will work with you to develop a team-building program around your group's needs and goals. You can schedule a single event for a small break from the day's routine or book a full weekend of bonding exercises everyone will love.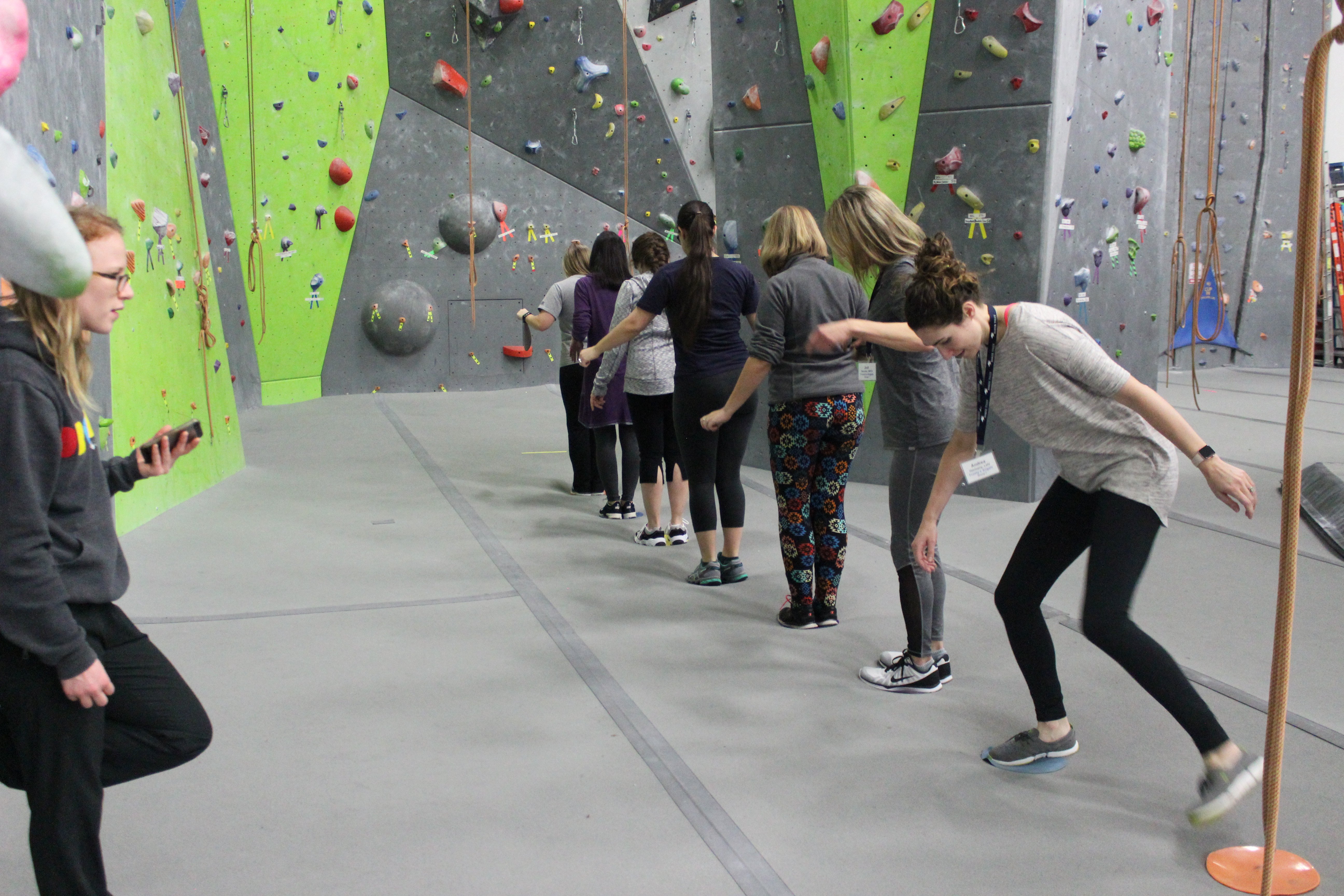 Being across the street from a sports complex means that team building opportunities for your group are never more than a few steps away. Spooky Nook Champion Mill features a facility full of hardwood courts, sport courts, turf fields, arcade, and a climbing adventure center. We're happy to help you decide which activity or set of activities would be the best fit for your group. Our staff will run your group through engaging activities like:
Basketball
Kickball
Volleyball
Giant Jenga
Ultimate Frisbee
Participating in physically demanding group activities is a great way for your staff to work together toward a common goal while getting a break from work. As a result, your team will forge new bonds and return to the job feeling empowered to do their best every day.
Amenities for Team-Building Events
Champion Mill Conference Center and Spooky Nook Champion Mill is split into two buildings that offer unique amenities for groups embarking on team-building journies. Aside from our state-of-the-art athletic facility, our campus also holds a conference center with enough rooms to host groups of any size. Your team will have the opportunity to hold meetings before or after activities so you can set the tone and focus the day around common goals.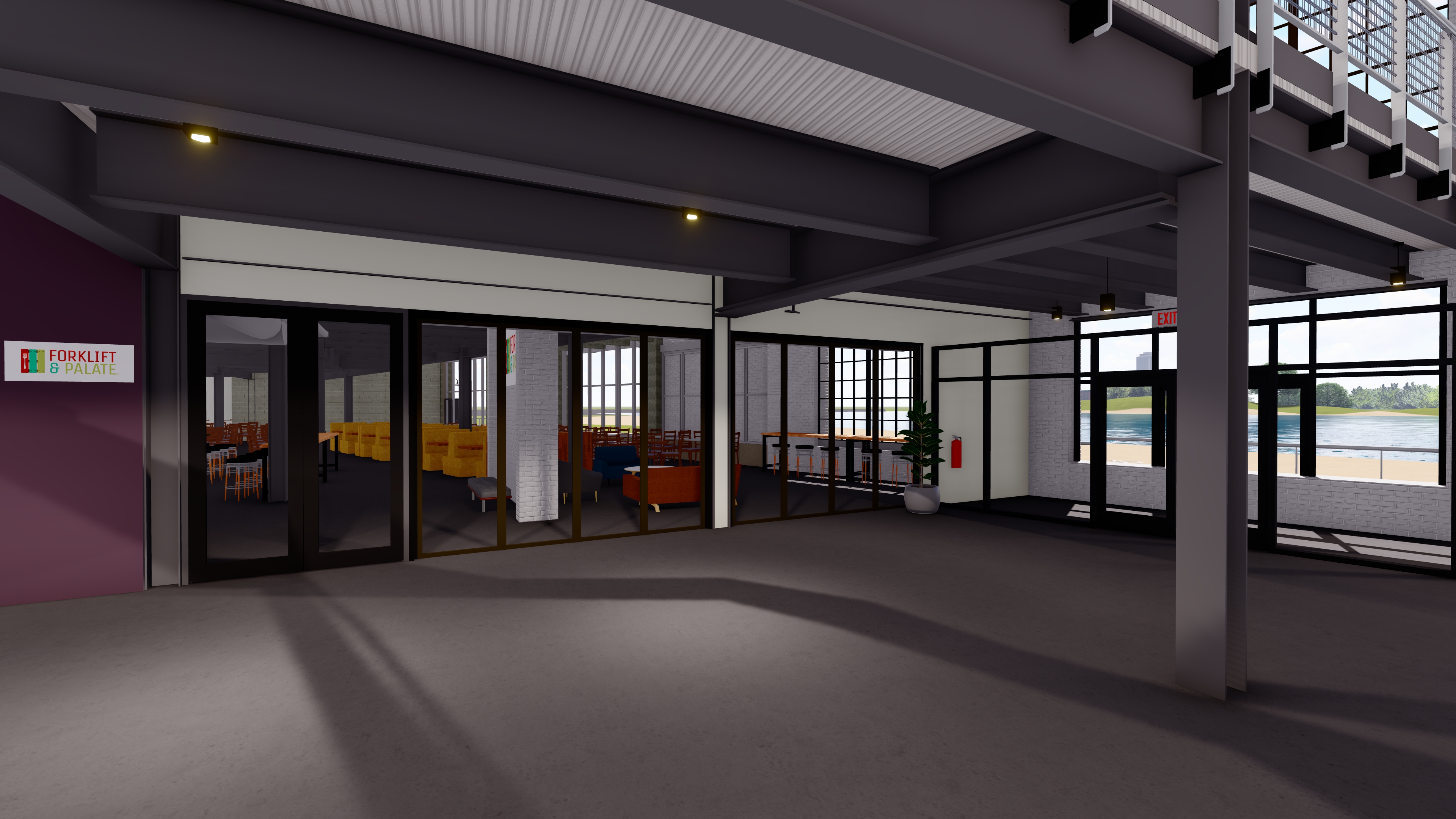 Our conference center also includes various retail stores and restaurants so your team can wind down after a hard day of work. Interested in staying for a team-building weekend? We have an on-site hotel with 233 rooms with unique architecture so your staff can feel rejuvenated at the start of each day.
Schedule an Event With Champion Mill Conference Center
Champion Mill Conference Center is the best place for organizations to connect through engaging activities. For more information on our facility or to schedule a visit, get in touch today!
Subscribe to our newsletter