Weddings
If you're looking for the right venue to host your wedding reception near Hamilton, Dayton or Cincinnati, Ohio, start and end your search with Champion Mill Conference Center. Our facility has everything you need to host a grand celebration or an intimate gathering with close relatives. Save time planning by booking your reception at Champion Mill today.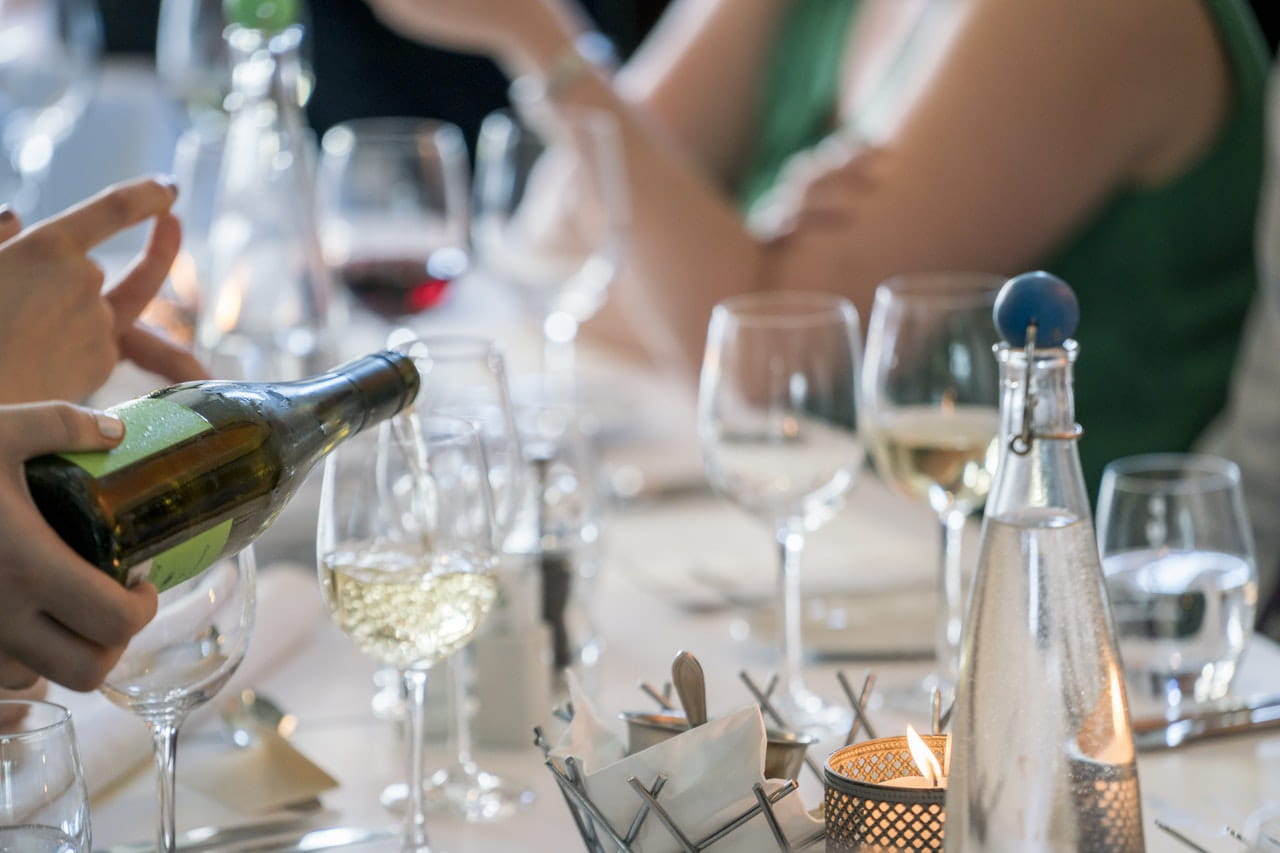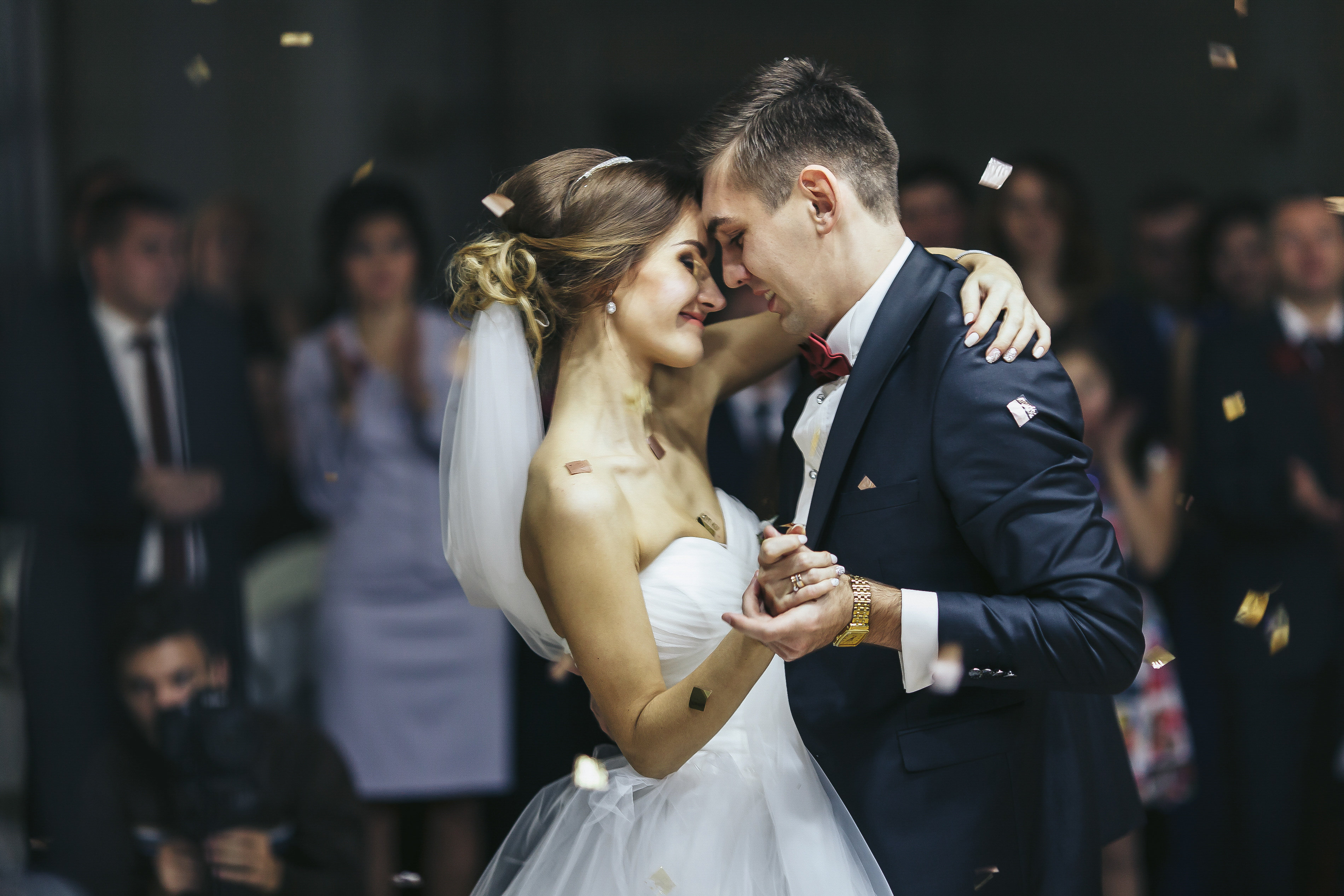 One Venue With Everything You Need for a Glorious Reception
At Champion Mill Conference Center, we understand that every wedding reception is different. Some couples may want a gathering with all of their family and friends, while others may want to keep things small. No matter what kind of reception you want to host, we can make it happen.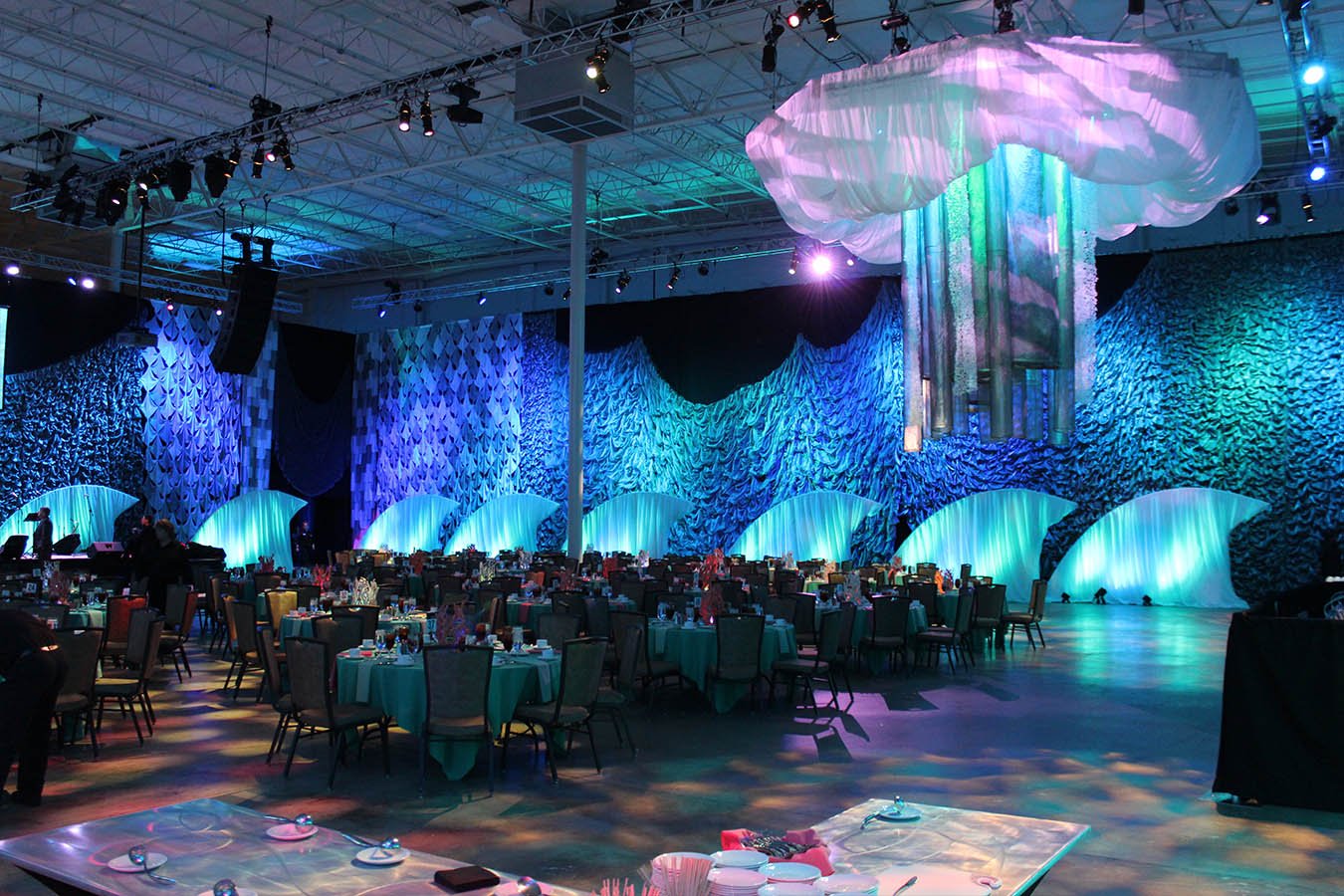 Champion Mill Conference Center can accommodate wedding receptions of any size. For large-scale receptions with hundreds of guests, we can offer our 8,800-square-foot ballroom that features unique architecture with exposed brick, soaring ceilings and audio-visual equipment to ensure everyone has a good time. If you're planning a smaller reception, we have additional rooms to cater to your intimate gathering.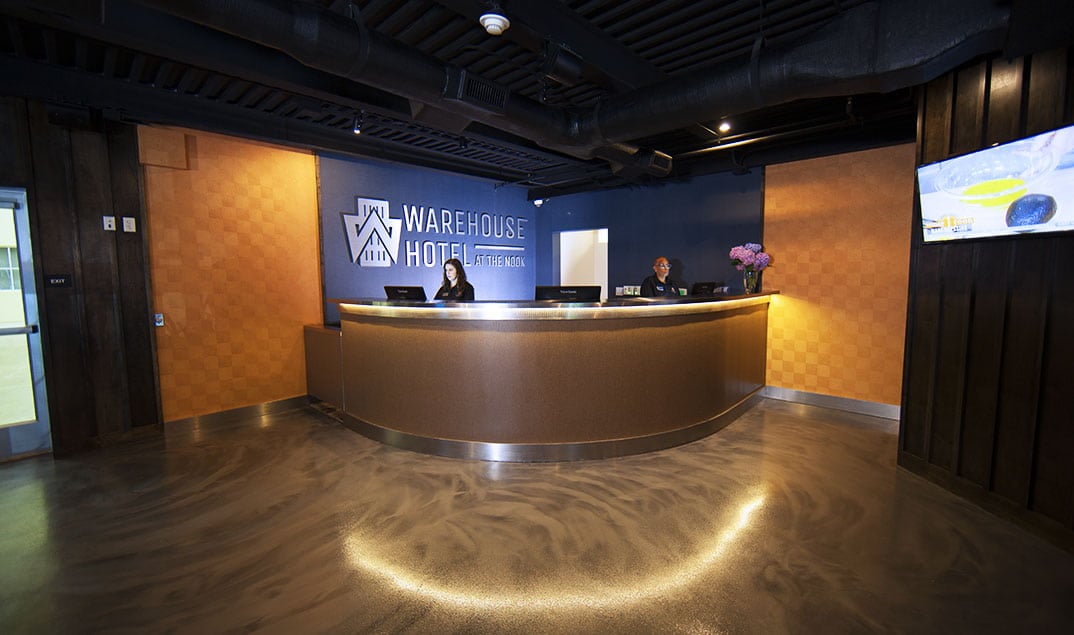 Champion Mill Conference Center is the most convenient wedding reception venue in the region. Our facility has plenty of parking plus a 233-room hotel to accommodate all of your friends and family. Your guests will also have free Wi-Fi access to easily share pictures and videos from your big day.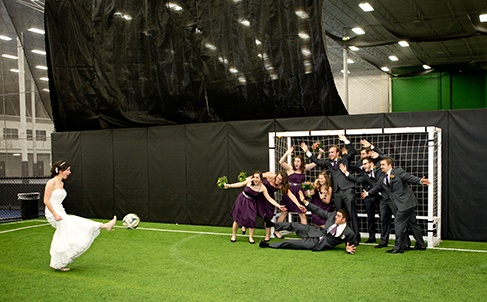 A Unique Wedding-Day Experience
One of the best parts about hosting your wedding reception at Champion Mill Conference Center is the ability to participate in fun activities with your friends and family. Our guests have access to a 90,000-square-foot fitness facility that features a climbing adventure center, hardwood courts, sport courts and turf fields. You and your guests can play fun, competitive games that make for a memorable wedding reception that everyone can enjoy.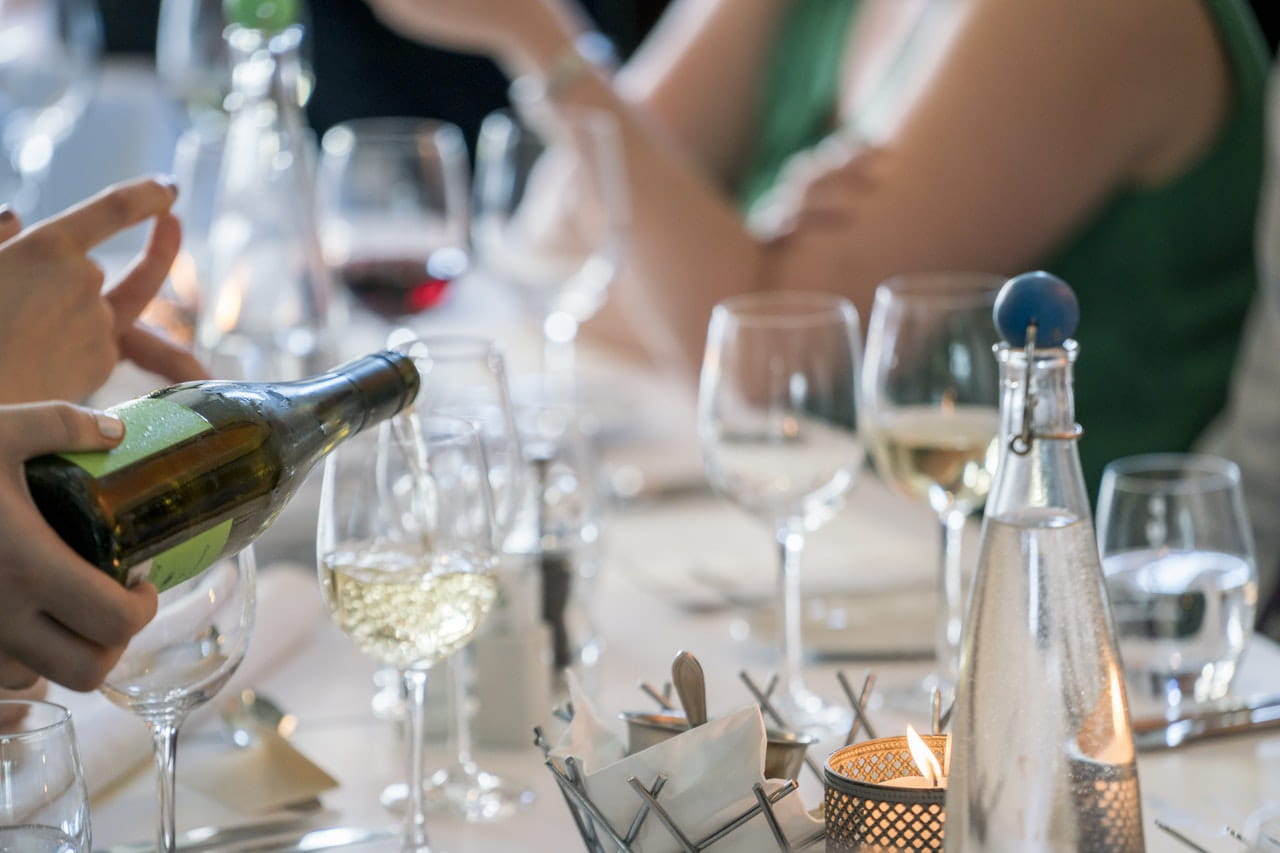 Rehearsal Dinners
Champion Mill Conference Center is also a great place to host your wedding rehearsal dinner. Our convention center's conference rooms are the perfect size for gatherings with smaller groups like your immediate family, bridesmaids and groomsmen. We are happy to host your rehearsal dinner in one of our multiple unique banquet rooms.
Contact Champion Mill Conference Center
Champion Mill Conference Center is the premier location for wedding receptions near Cincinnati, Dayton or Hamilton, Ohio. For more information on our facility or to schedule a visit, contact us online today.
Subscribe to our newsletter