About
Our mission has always been to create incredible places for people to gather, develop, play, and compete. Champion Mill is another venue that fulfills this mission. Sitting on the Great Miami River we've repurposed the former Champion Paper Mill while preserving the 19th-century brick walls, wood ceilings, and replaced all the exterior windows with historically accurate frames.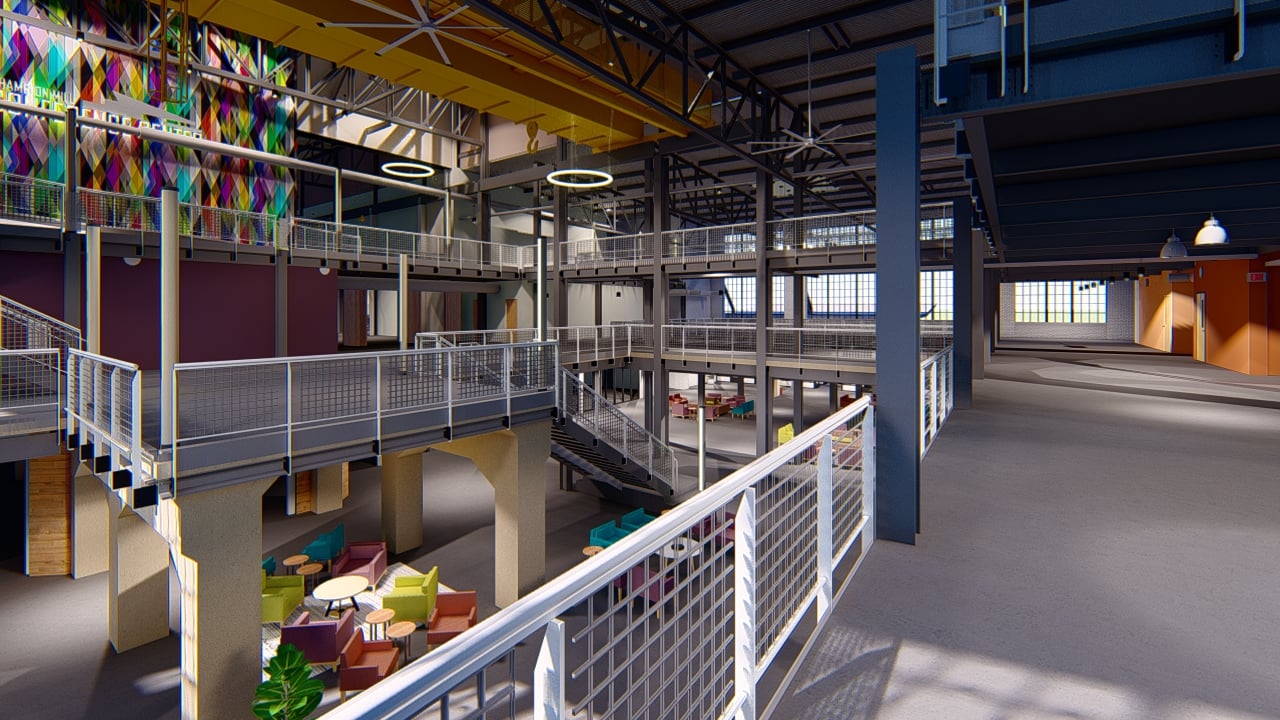 Floor Plans and Specs
Champion Mill Conference Center in Hamilton, Ohio, offers over 1,000,000 square feet of conference rooms, banquet halls, convention floors, and flexible spaces across two buildings.
Mill 2
Mill 2 is a 35,000-square-foot conference center and hotel featuring:
16 meeting and event rooms, ranging from 300 to 8,800 square feet
233-room hotel
Forklift & Palate Restaurant
Hotel Bar
Municipal Brew Works
Unique retail spaces
Mill 1
Mill 1 houses one of North America's largest indoor sports complexes.
330,000 sq ft of flexible space (Sports Courts, Indoor Turf, Outdoor Turf, Mezzanine)
Beer Garden
Food Court
Fitness Center
Rock Climbing Wall
Adventure Center
Arcade
Team Building
Gallery
Welcome to Champion Mill Conference Center! We are home to a conference center, hotel, restaurant, and one of the largest indoor sports complexes. Plus, you'll find plenty of other food options and retail stores all in one place along the beautiful Great Miami Riverway.
Mill 2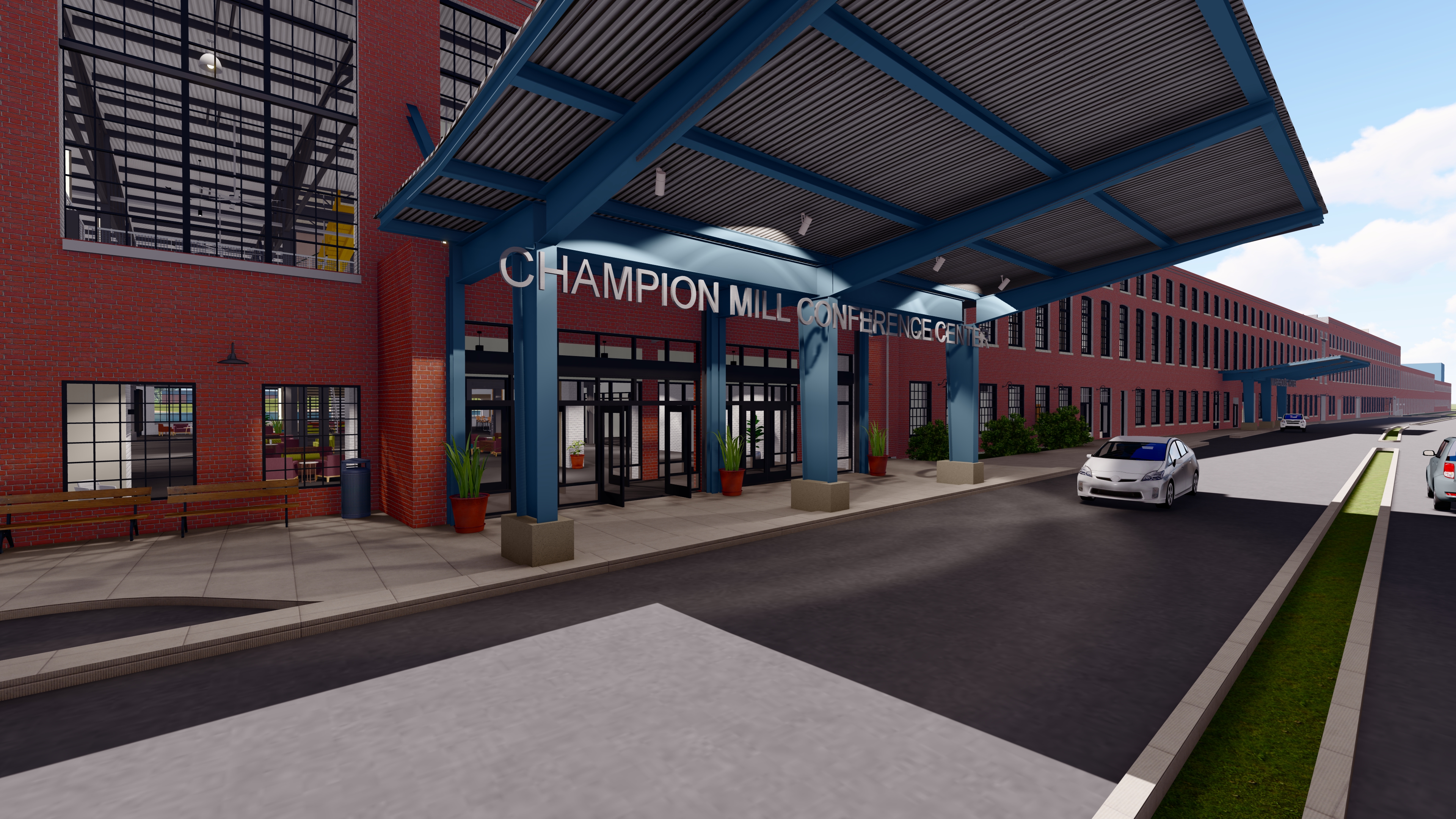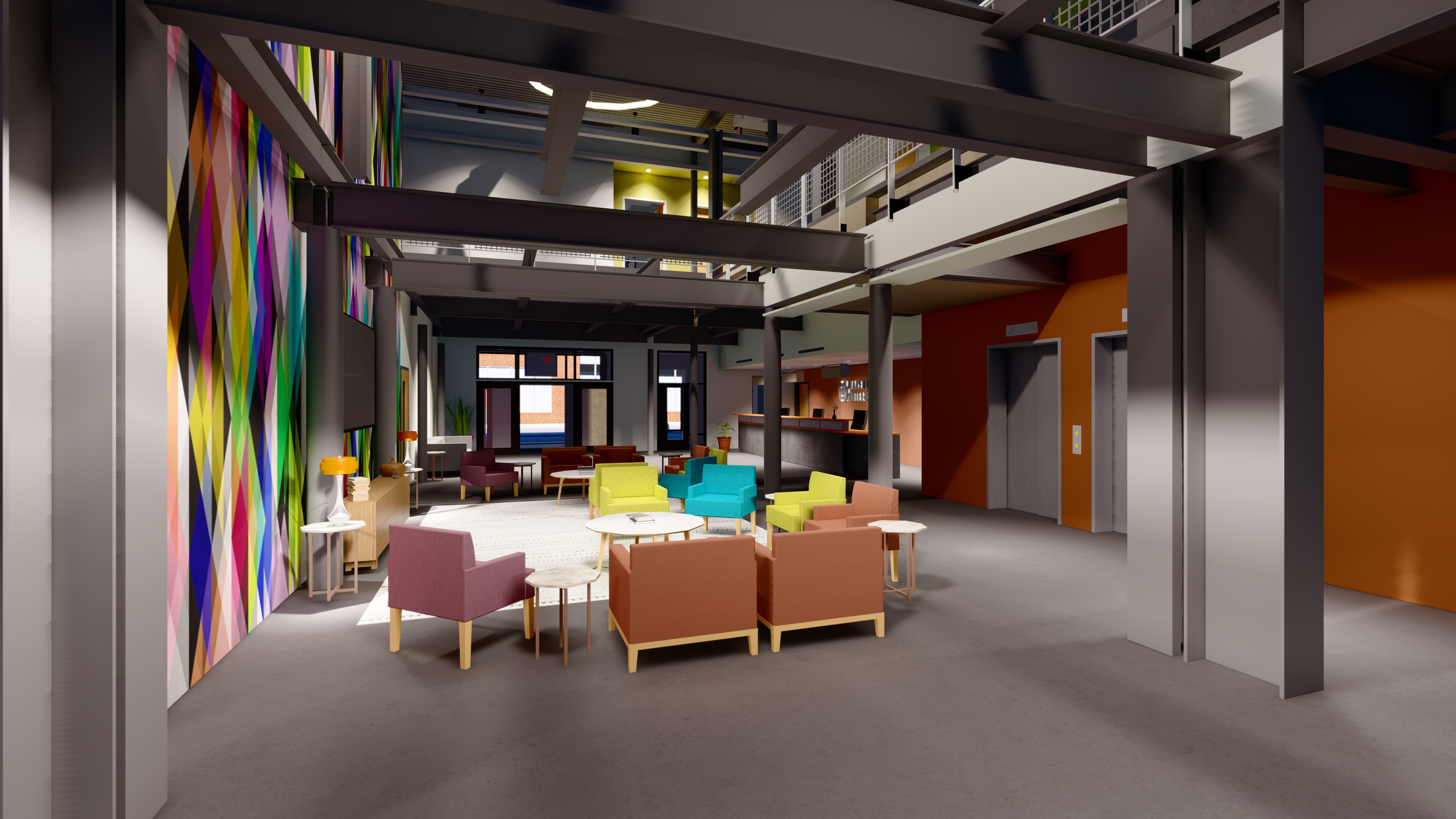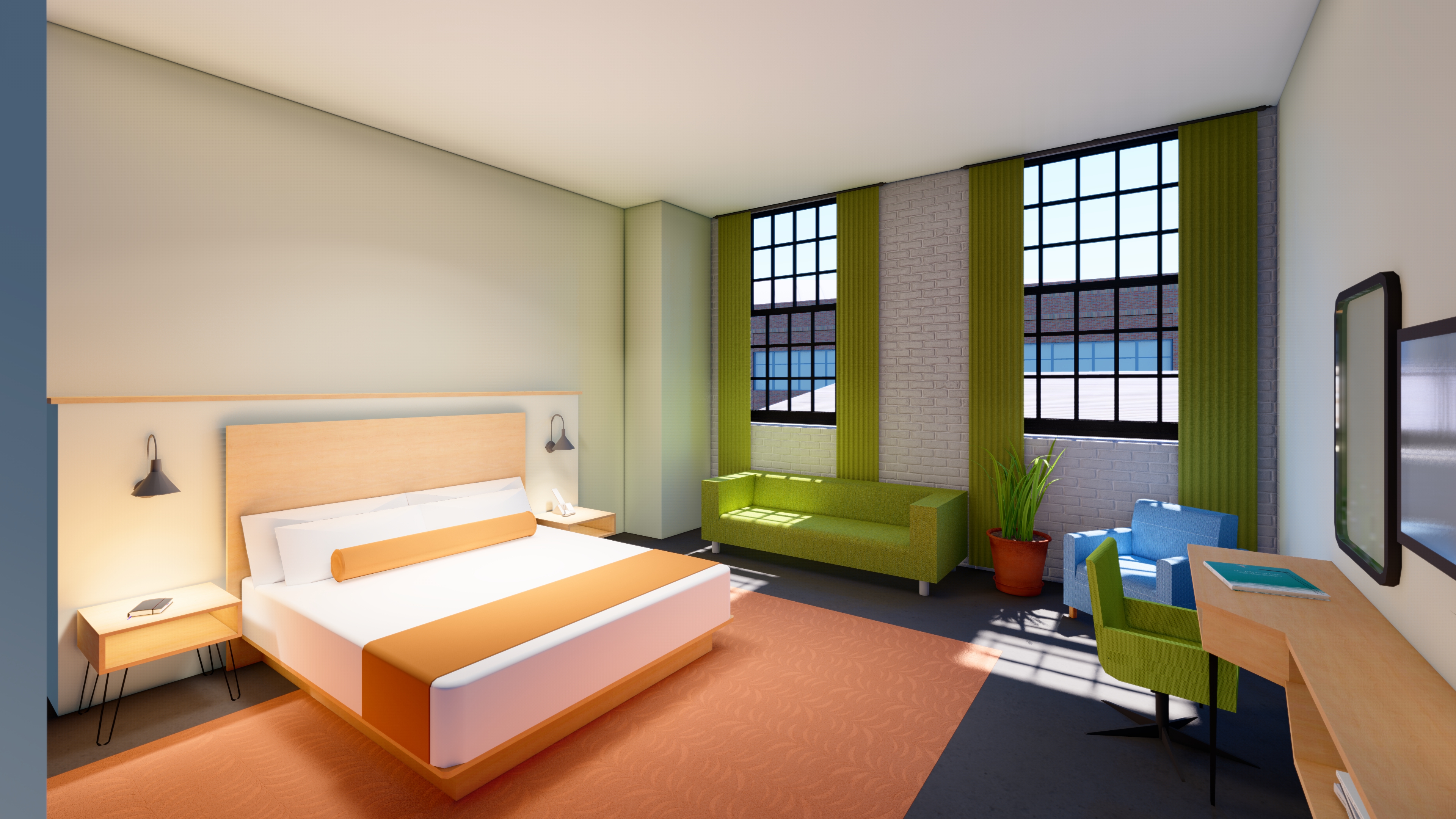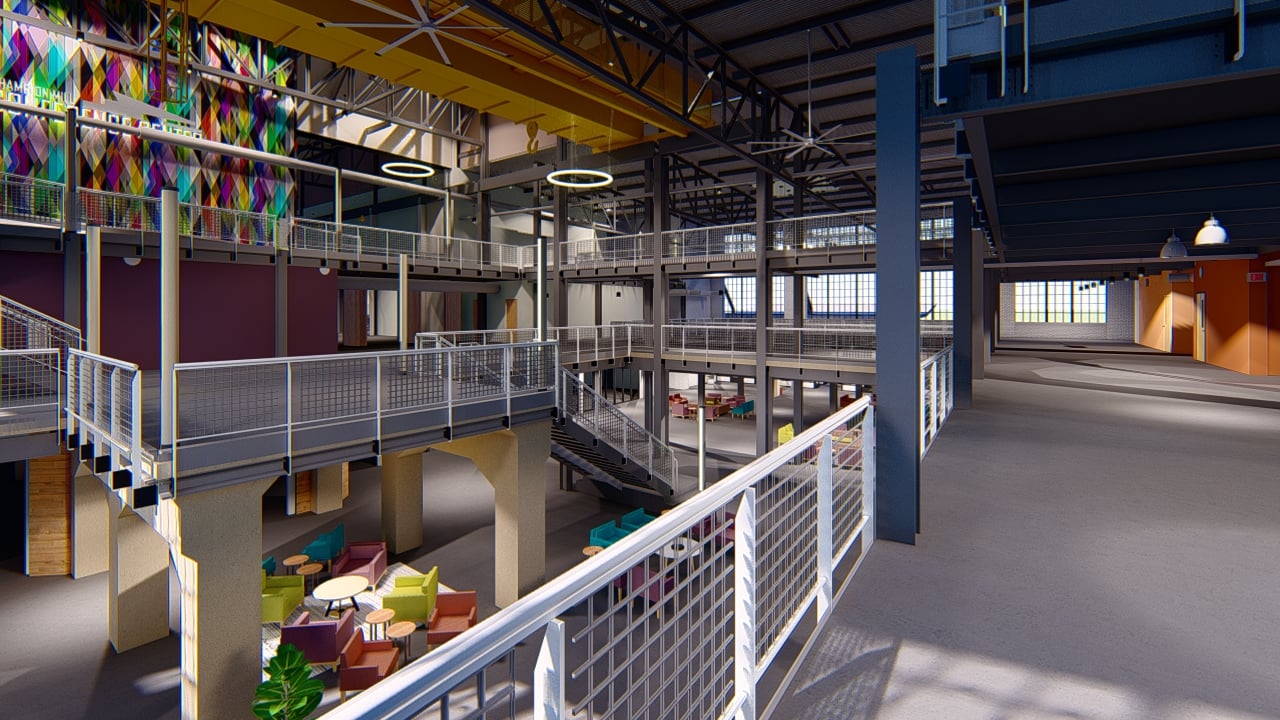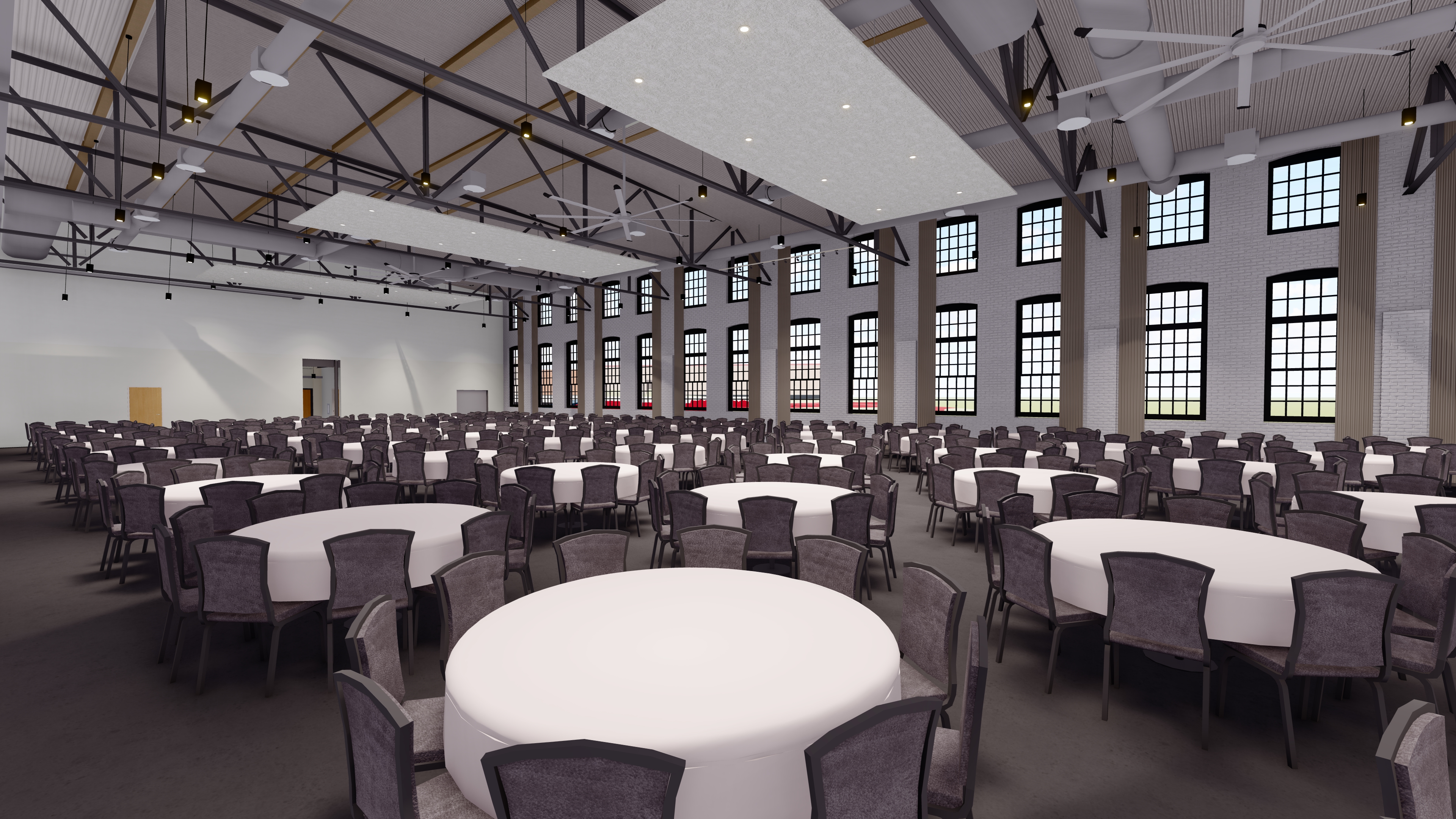 Mill 1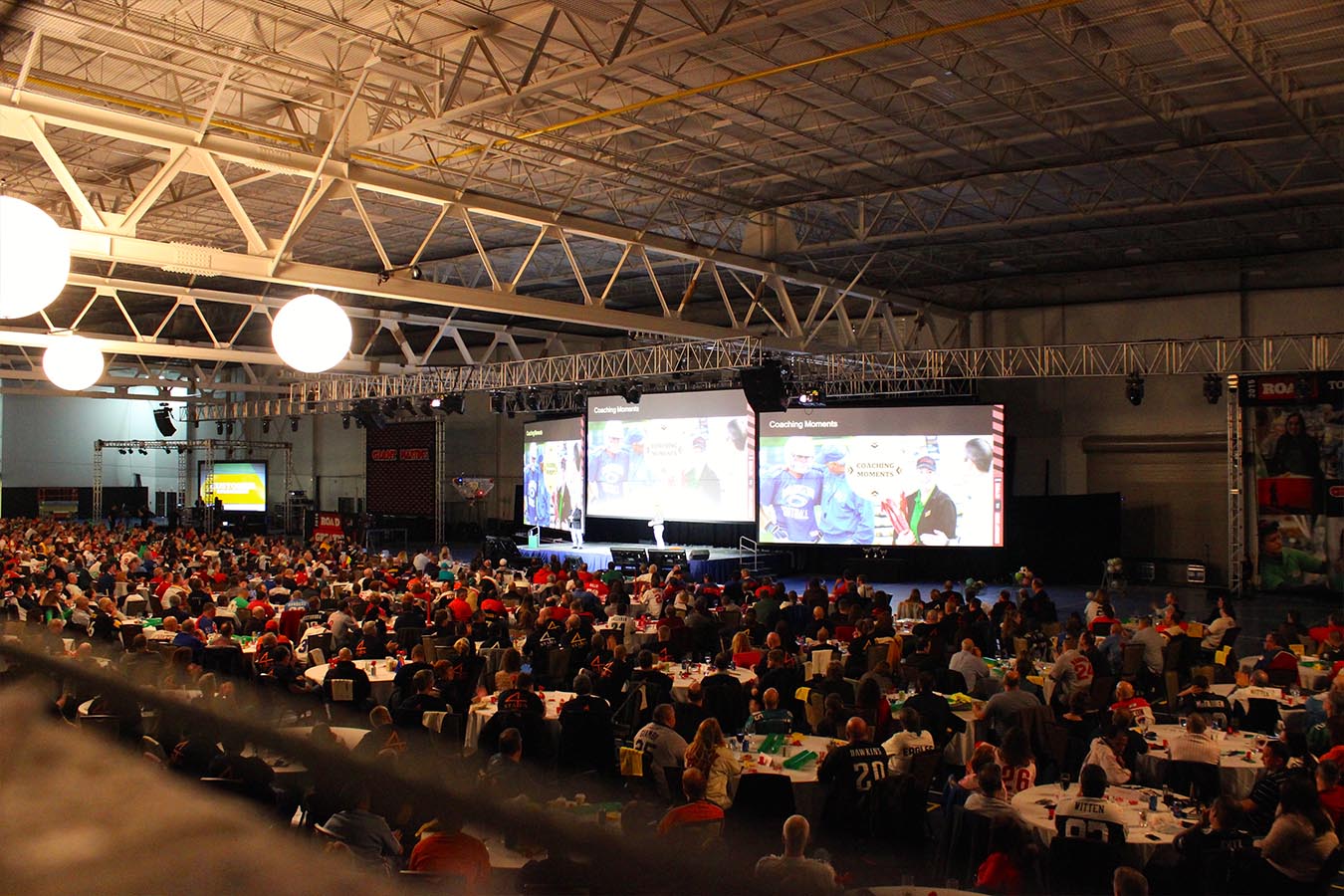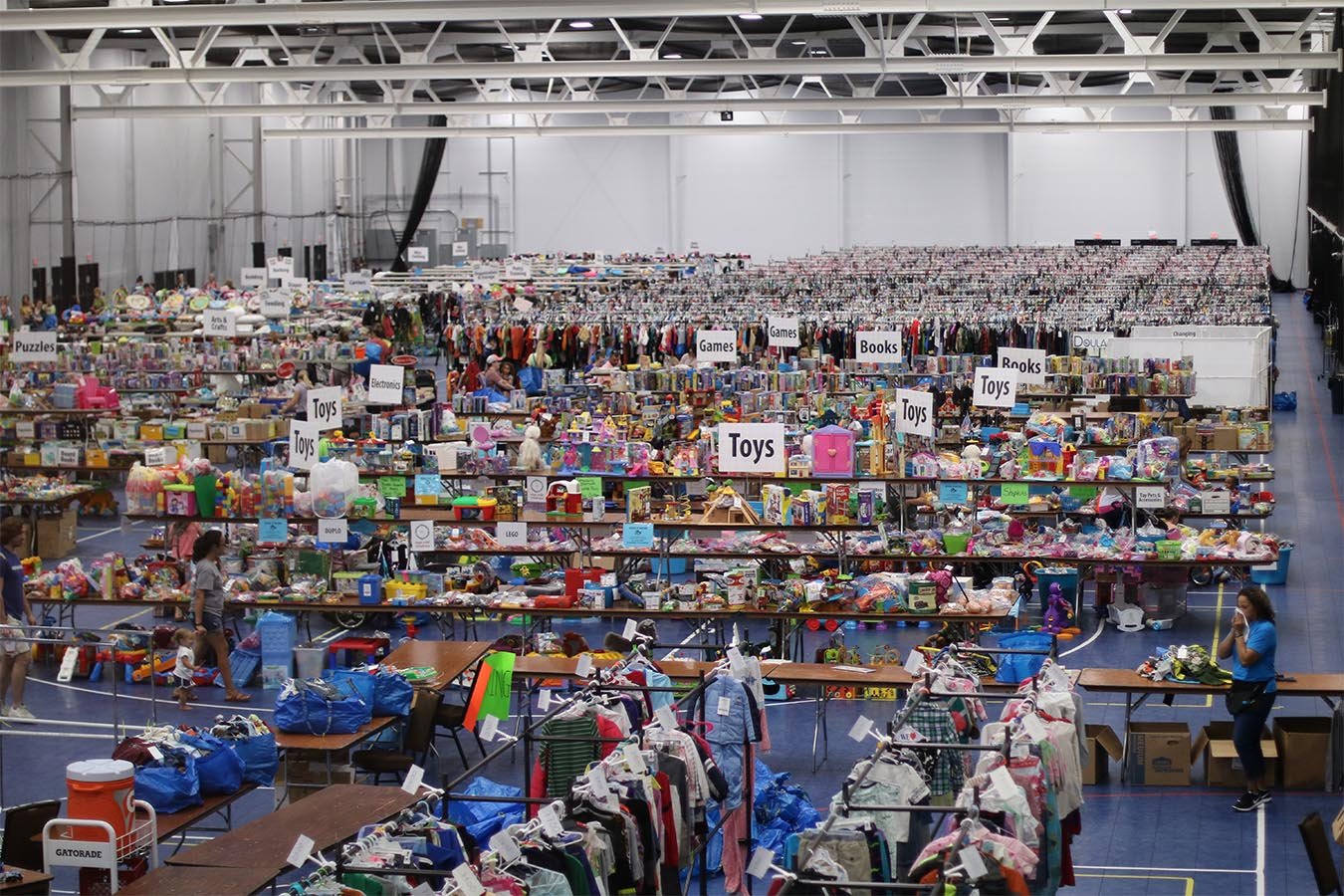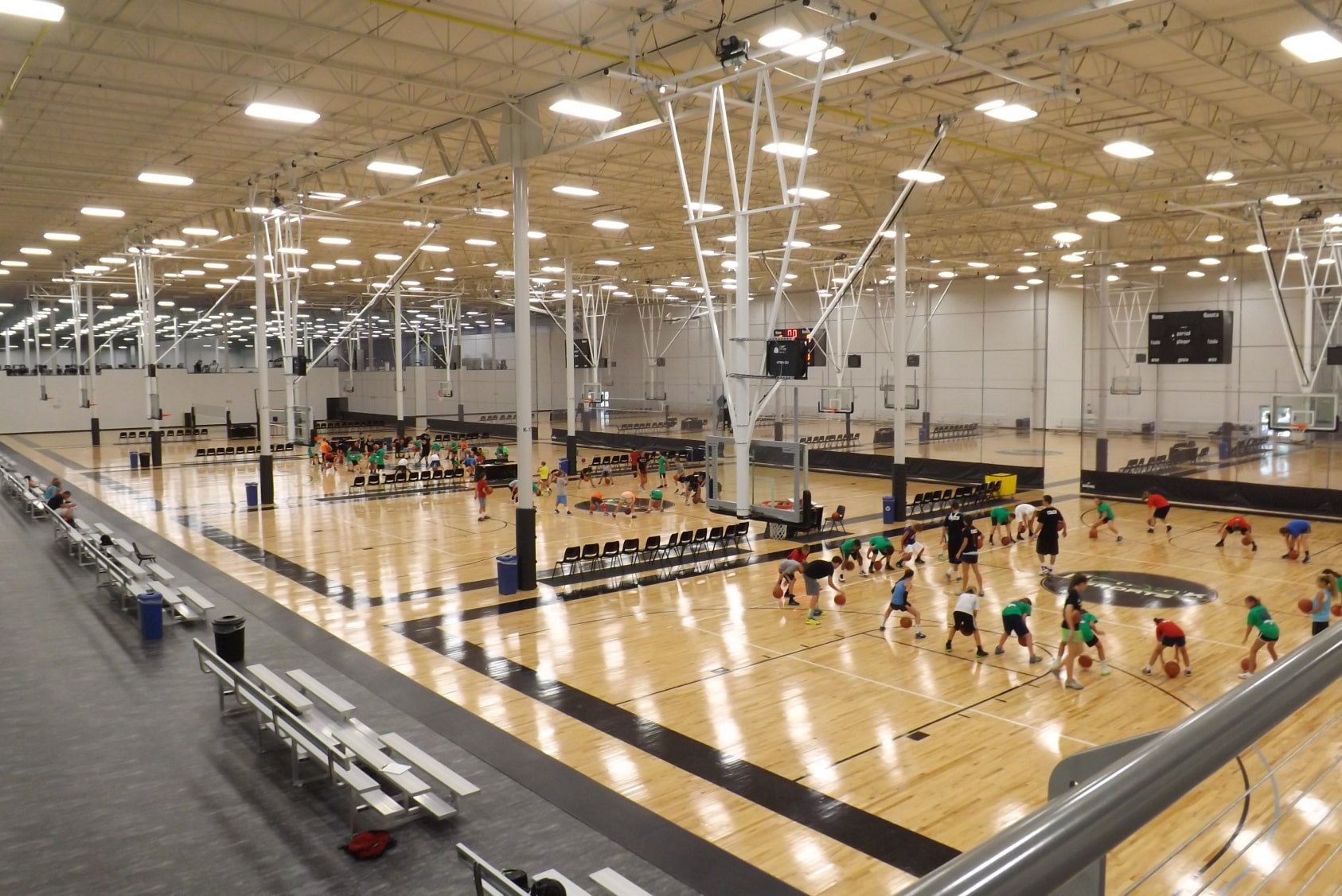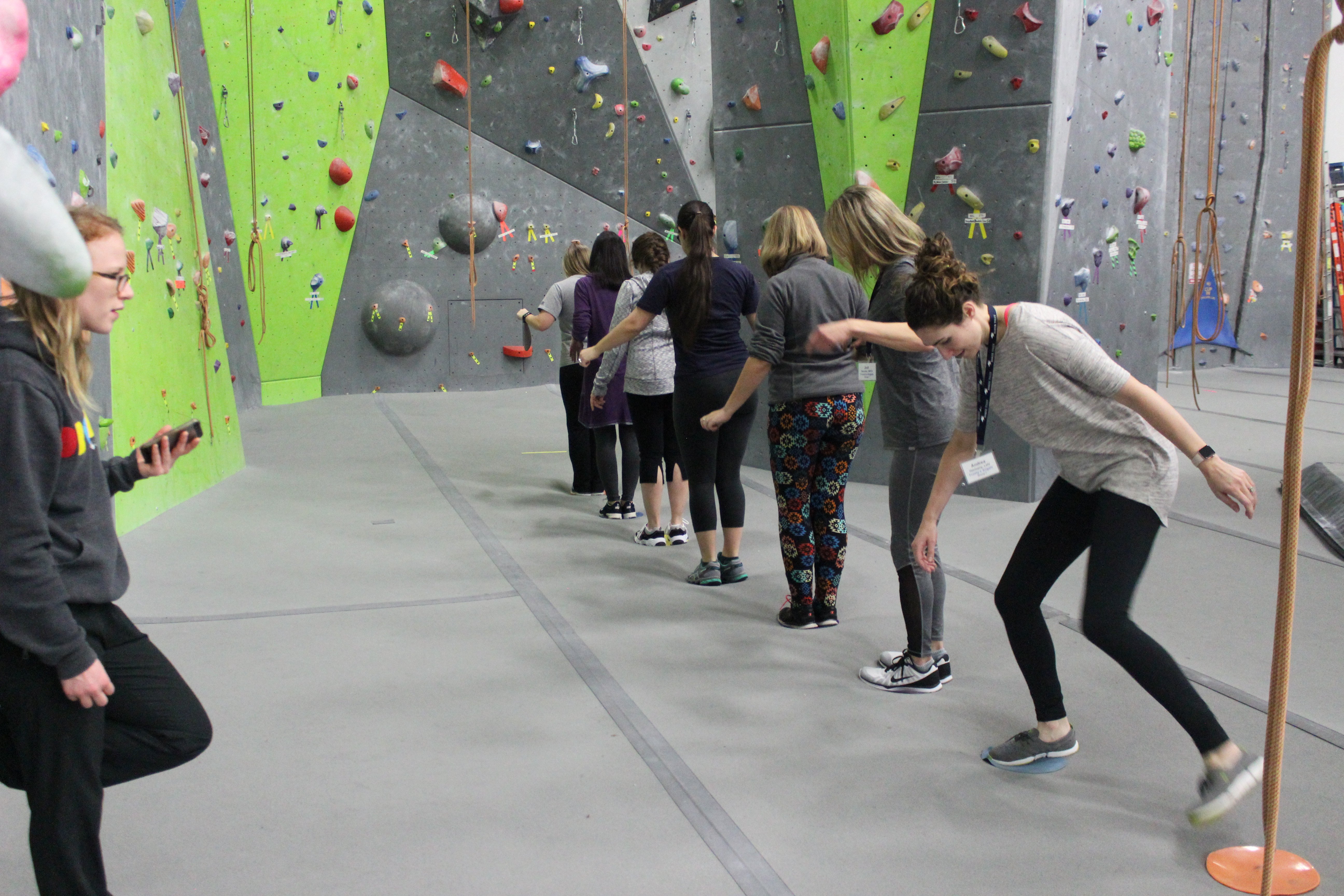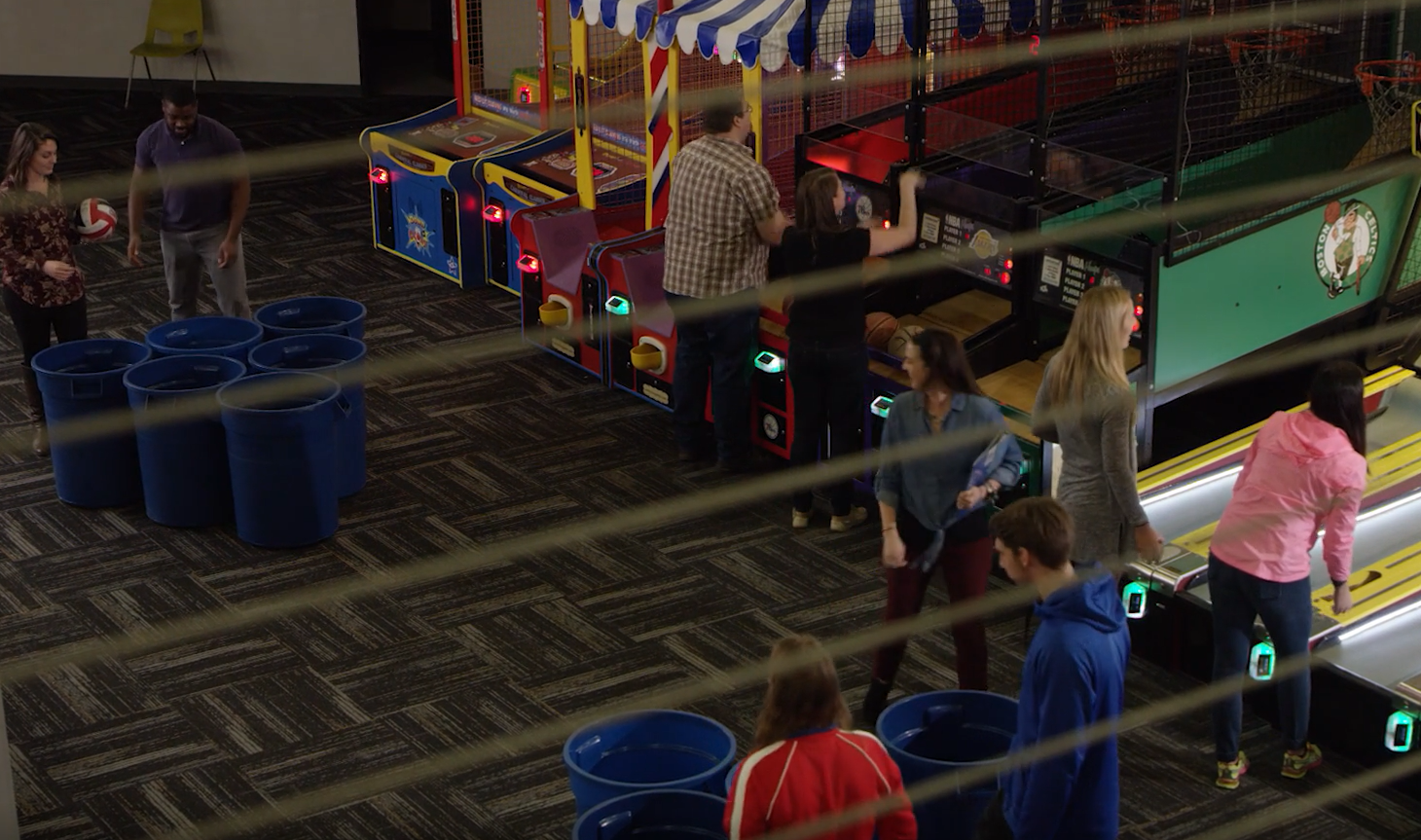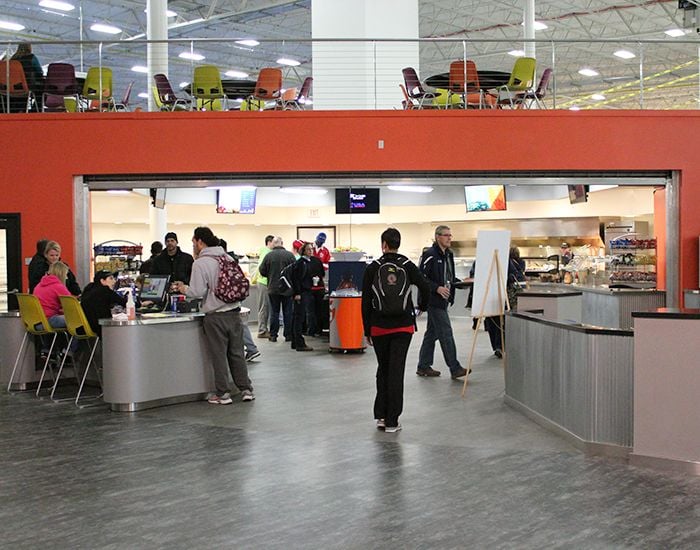 Parking and Getting Here
Located along the Great Miami Riverway in Hamilton, Ohio, Champion Mill Conference Center is a convenient destination for conventions and more. Visit us at 600 N. B St. Hamilton, Ohio.

Driving Directions
Our facility is easy to access from many of Hamilton's major roadways. If you're visiting from Cincinnati, take Route 27 north until it connects with New London Road. Then follow the river north to reach our facility. From Dayton, take Interstate 75 until exit 24 for OH 129 W toward Hamilton. Follow until N. M.L.K. Jr. Boulevard and cross the Black Street Bridge.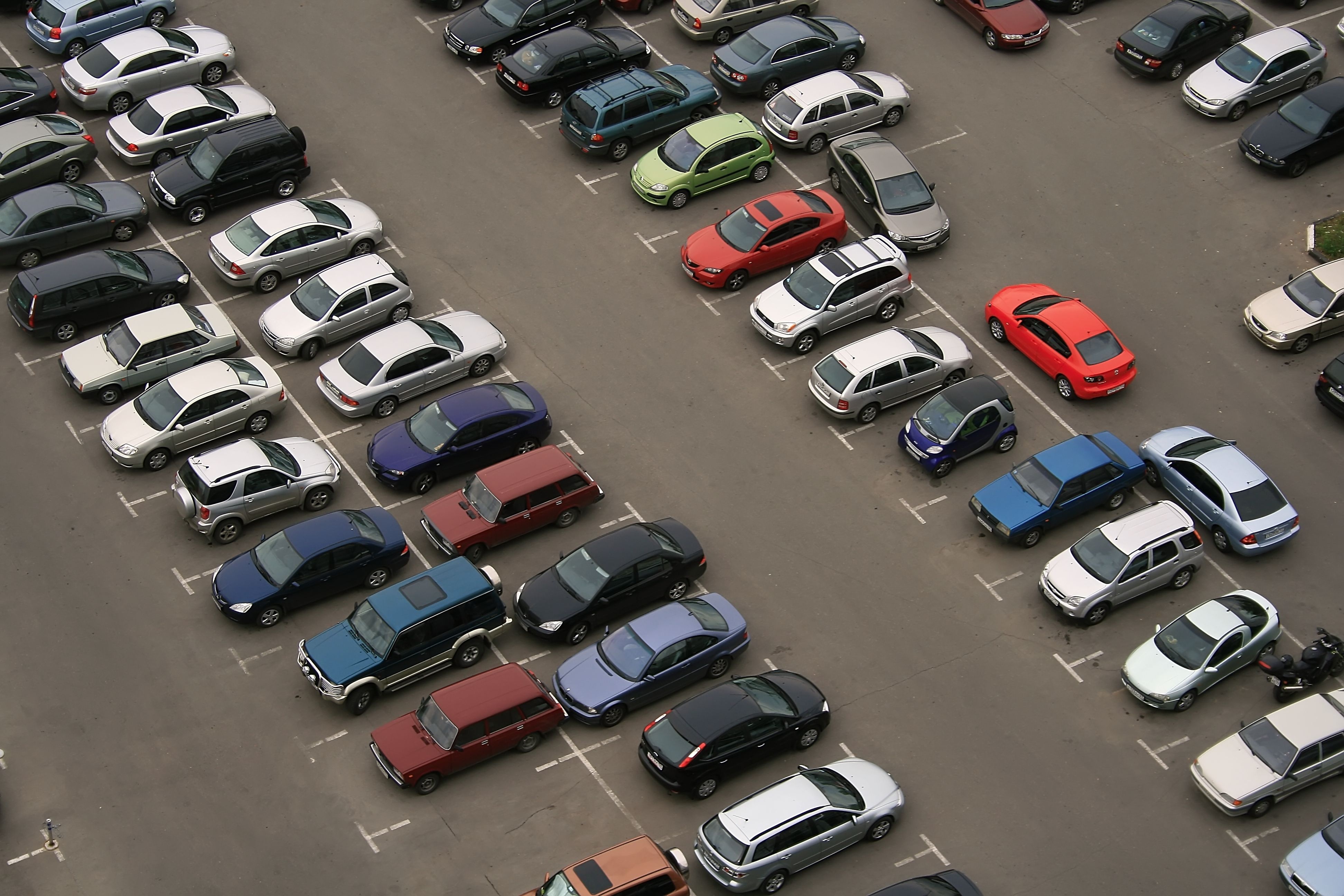 Parking
We offer over 3,000 parking spaces across several lots. Follow signs for your venue and park in the nearest lot.
Contact Us For Your Next Stay
Champion Mill Conference Center hosts dozens of conferences, conventions, trade shows, and private events every year. Whether you're in town for the night or staying an entire week, our hotel staff is here to provide a comfortable place to stay. Contact us today!
Subscribe to our newsletter