Meetings
If your business needs a space to hold meetings near Cincinnati, Dayton or Hamilton, Ohio, Champion Mill Conference Center has you covered. Our conference center features enough space to host any corporate meeting from small group gatherings to company-wide events. Book with Champion Mill Conference Center for a convenient, fun-filled venue to host your next meeting.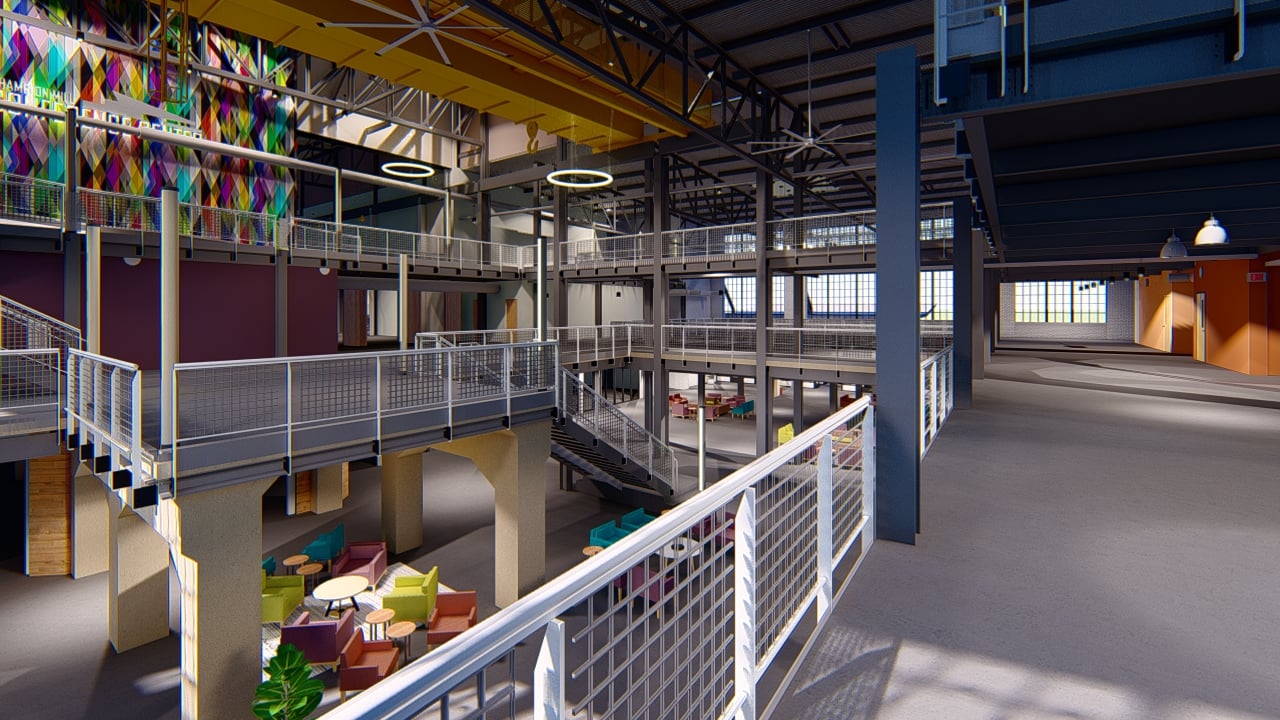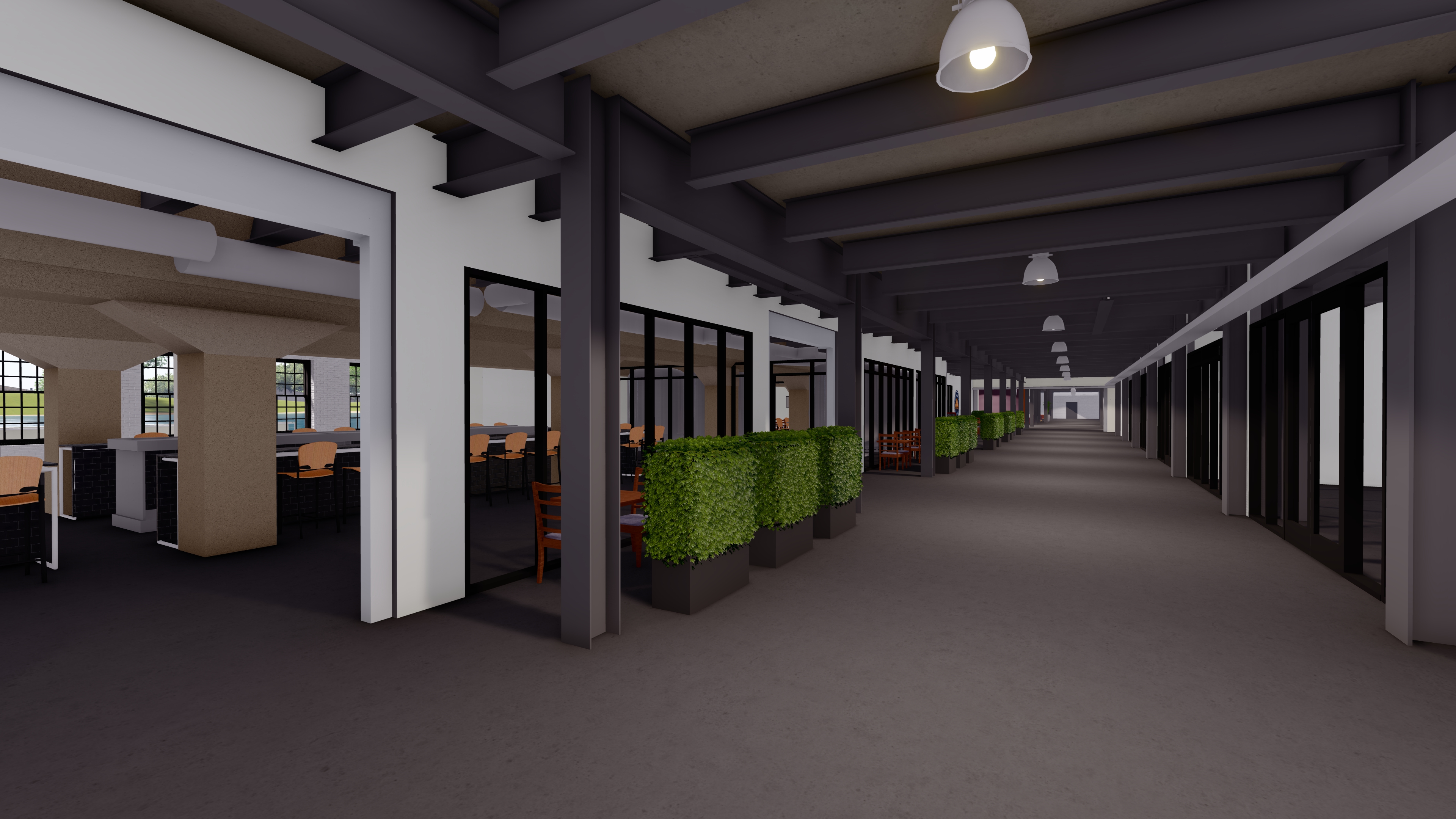 Take Your Company Meetings to the Next Level
At Champion Mill Conference Center, we have enough space and amenities to accommodate any business meeting. Whether you need a single room for a focused meeting between team leaders or a hall large enough to fit the entire company, we have you covered.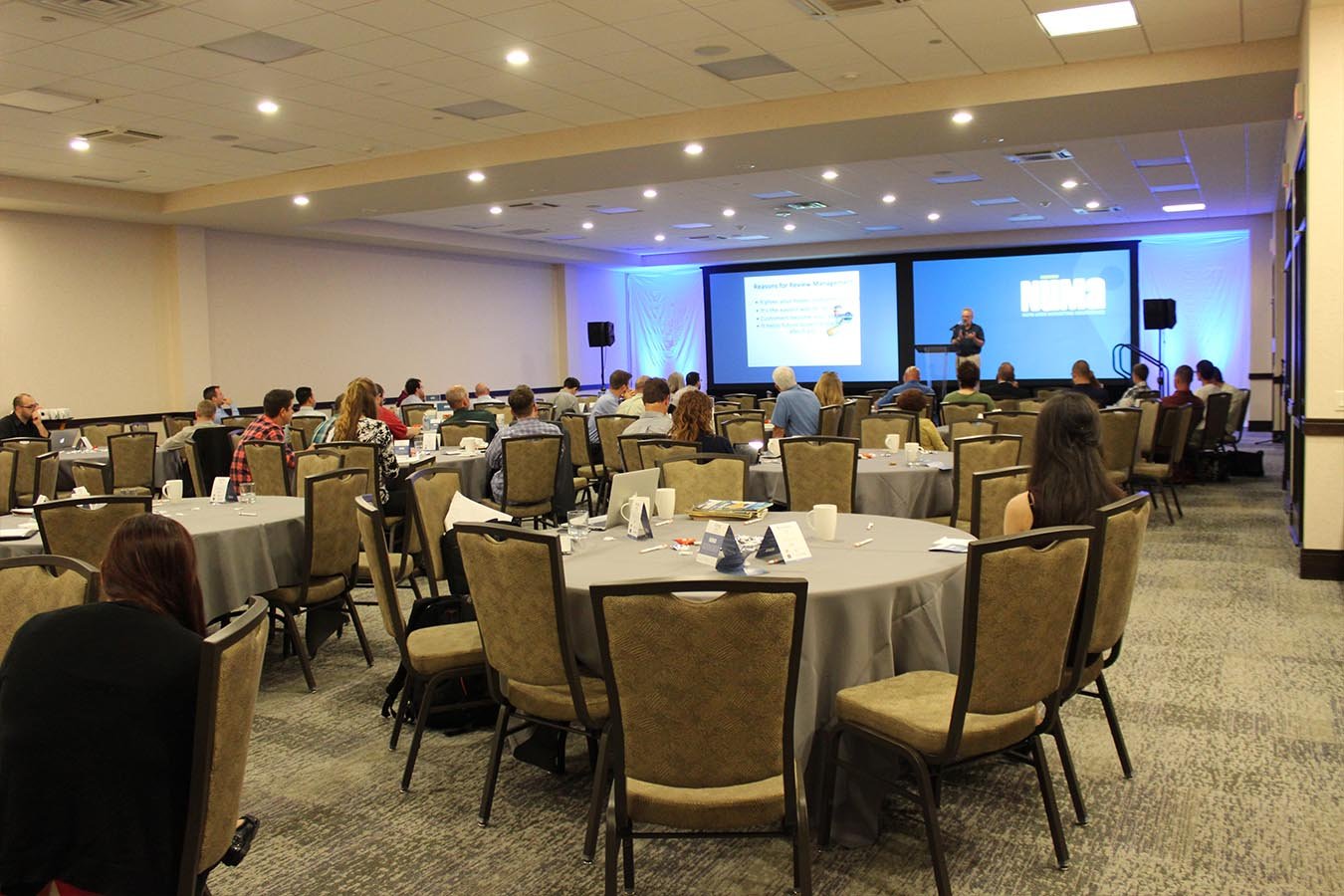 Our conference center features 3 large ballrooms, all with natural light, to accommodate groups from 300-700 guests. Additionally, our 13 additional spaces are perfect for breakout spaces and groups of 10-150. All spaces have state of the art audio-visual and sound equipment, accessible at the touch of a button. Just across the street, our 90,000 sq ft multi-surface space offers endless possibilities for trade shows, product expos, and team building events.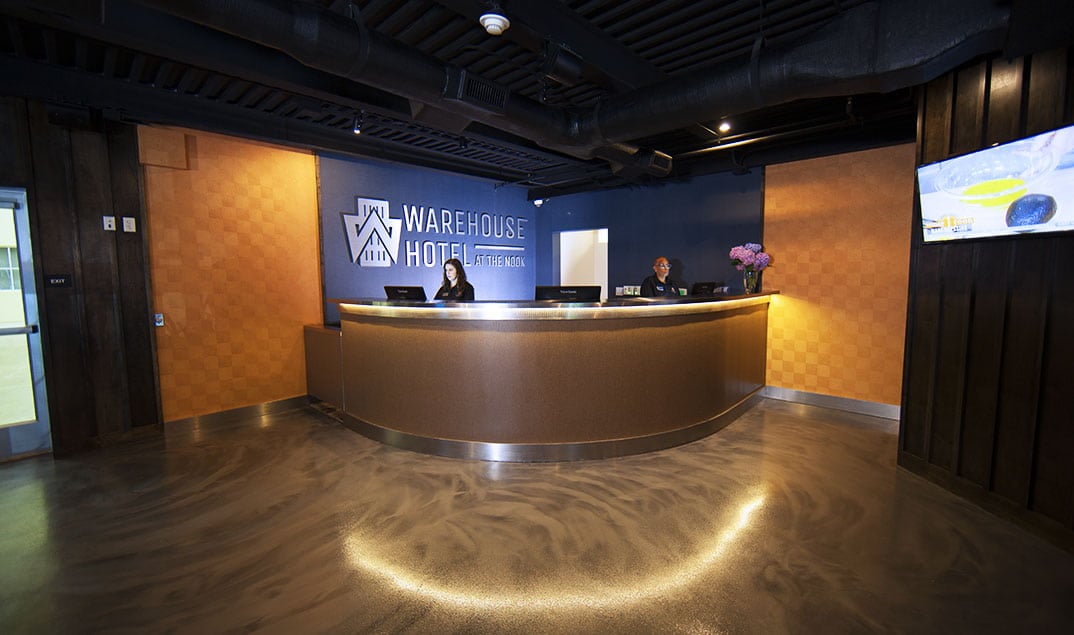 Champion Mill Conference Center is a great venue to host multiday company events. Your guests can stay overnight at our on-site hotel, which features 233 newly furnished rooms. Our facility also offers easy access to restaurants and retail stores to give your employees plenty of opportunities to wind down after a day of meetings.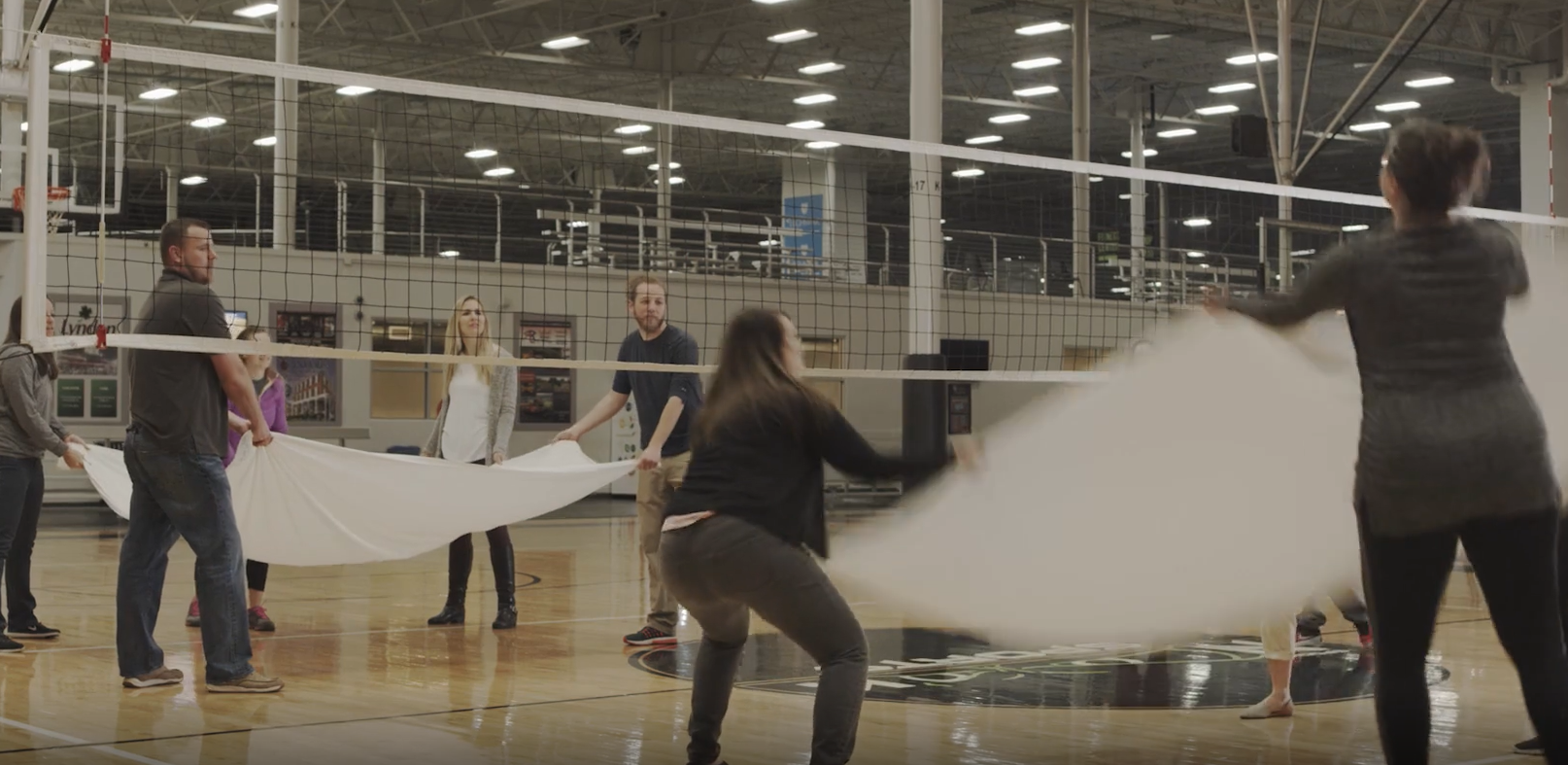 At Champion Mill Conference Center, being across the street from a sports complex means that team-building opportunities for your group are never more than a few steps away. When you schedule your event with us, you can choose to give your guests access to Spooky Nook Sports, which features a climbing adventure center, arcade, multiple hardwood and sport courts and turf fields. Your guests can spend time bonding through games of soccer, kickball, ultimate frisbee and other sports. Our staff is also happy to organize team-building sessions that will bring your group together through engaging activities.
The Benefits of Hosting Engaging Corporate Meetings
While the area has plenty of venues to host your corporate meetings, Champion Mill Conference Center offers a unique experience you won't find anywhere else. When you schedule your meetings at our facility, you'll unlock your team's full potential.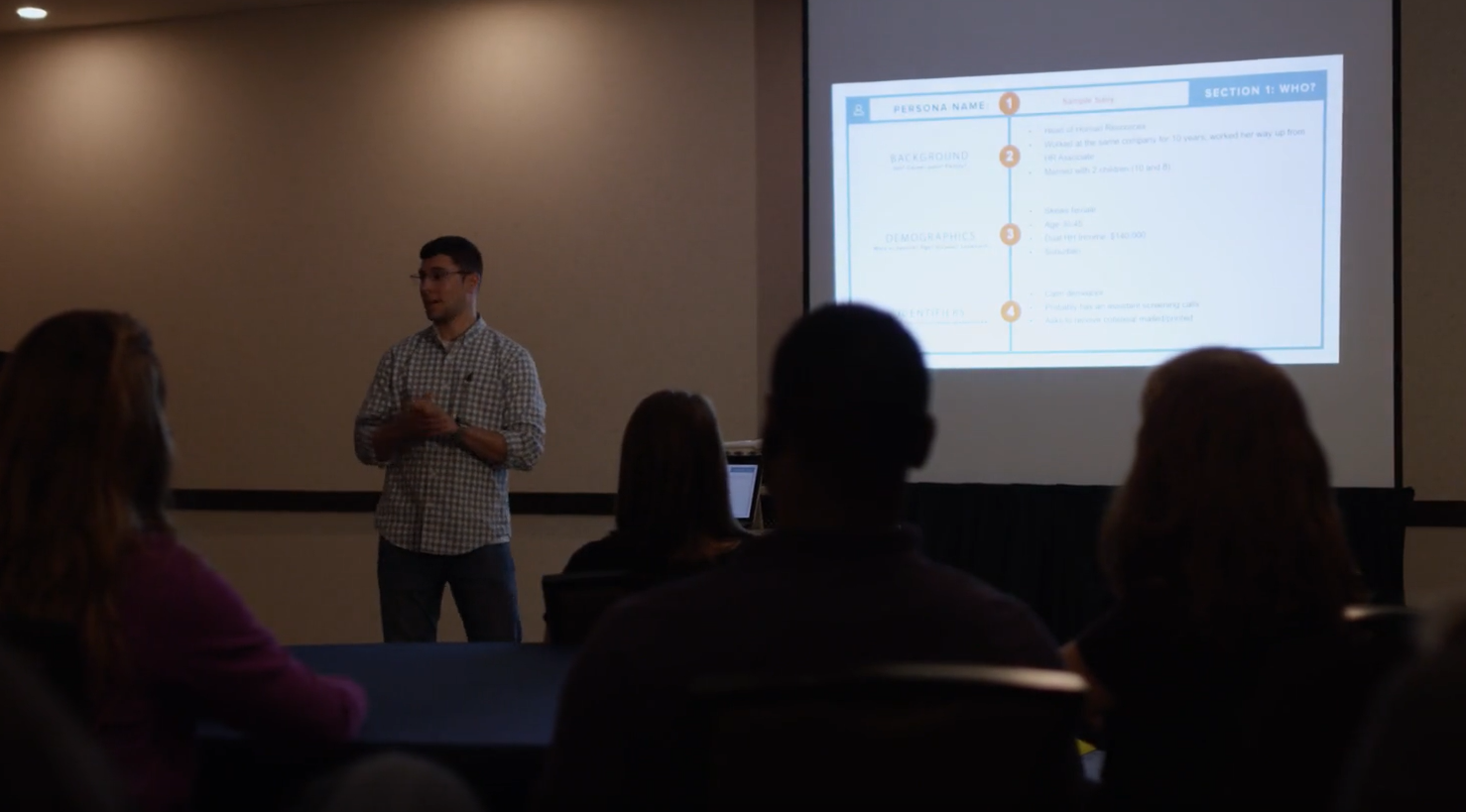 Choose Champion Mill to:
Centralize your team's focus: Gather the entire staff in one space to solidify a company identity and focus everyone around a common set of goals.
Encourage creativity: Our environment helps foster a creative atmosphere. Your staff will gain a new perspective they can take back to work with them for improved productivity and problem-solving.
Improve employee engagement: Choosing a fun meeting venue like Champion Mill will show your staff that you care about the employee experience and are willing to reward hard work.
Schedule a Visit
For more information or to see if Champion Mill Conference Center is the right venue for your corporate meeting, get in touch to schedule a tour of our facility.
Subscribe to our newsletter