HAMILTON — When Sam Beiler first envisioned what will be the immense Spooky Nook Sports Champion Mill indoor sports complex in Hamilton, a convention center was not a significant part of what he saw.
That has changed, in a big way.
Under the new business model for the proposed $144 million facility that will open in late 2021, conventions will be important, particularly because Beiler's company realized how many Fortune 500 companies and their subsidiaries are in the Ohio-Kentucky-Indiana region.
Conventions at Hamilton's coming Spooky Nook project will be bigger than first planned
Published
11/4/2020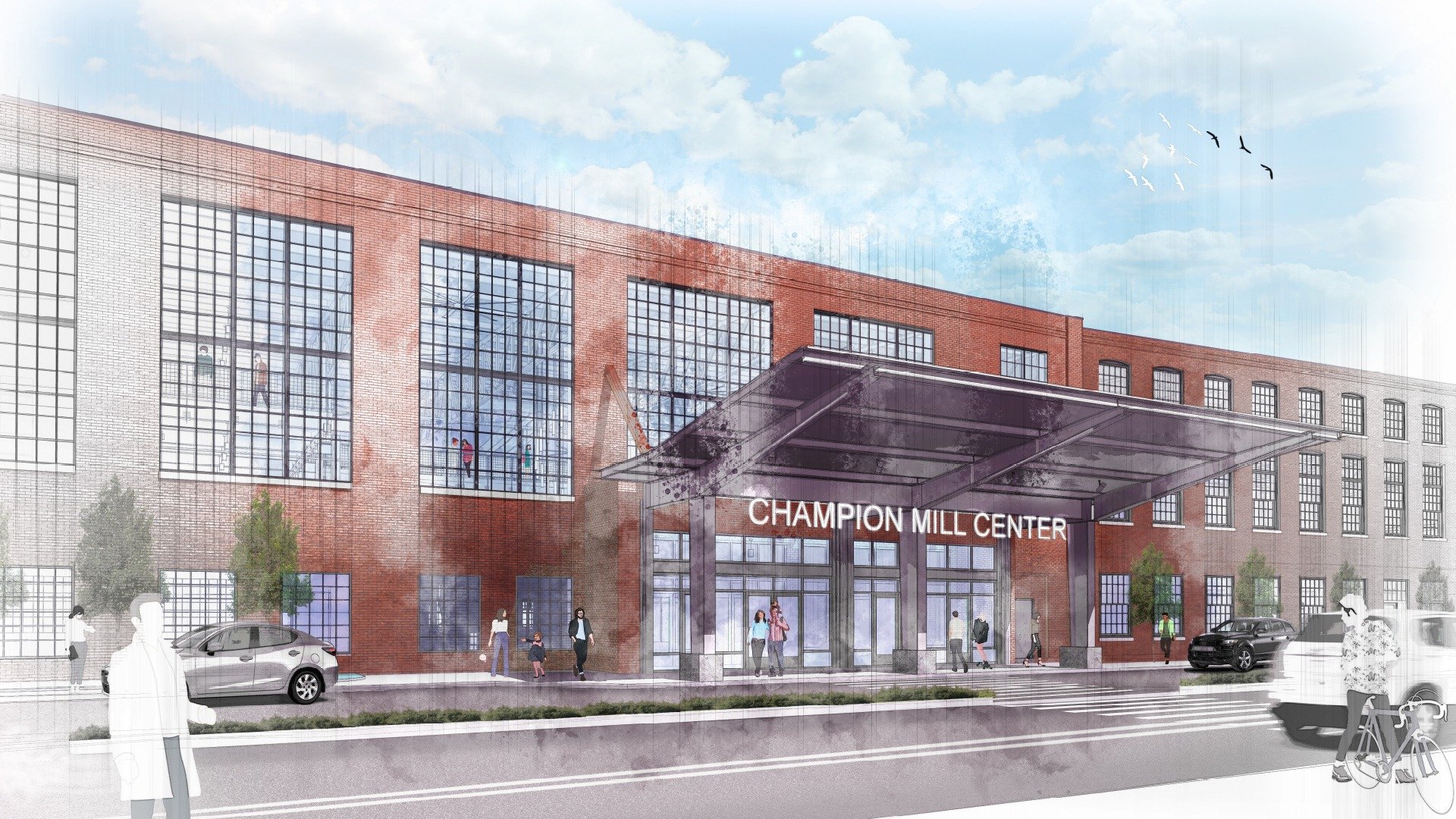 Subscribe to the Blog
Stay up to date