How To Best Use A Blog To Promote A Trade Show Or Event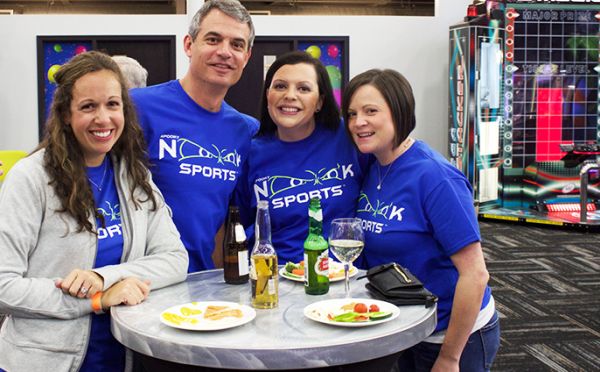 Are you planning or attending an important business event, trade show or conference? When you want to make corporate connections, boost sales, promote products or increase awareness, you need your event to attract attention — and as many attendees — as possible.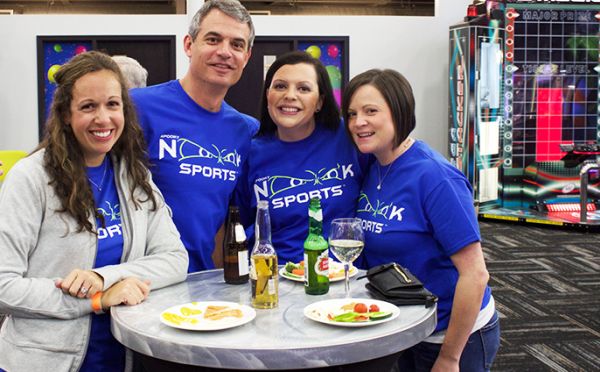 With a blog or blog posts dedicated to the occasion or your particular booth, you can drive both web traffic and foot traffic to your business. If you want to encourage interest, positive attention and higher attendance, here are five tips to help you dive into trade show marketing with a blog.
1. Create Posts in Advance
When you want people to know about an event before it happens, you have to talk about it beforehand. Start promoting the conference or trade show a few months in advance by creating related blog posts.
Talk about what the event will offer, what kind of booths will be available, or featured speakers and presentations. Try to keep up with your blog on an active schedule, creating content targeted towards your buyer audience personas. You should keep up with your blog regularly — not just when an event rolls around — to keep an active, engaged reader base.
2. Host a Contest
Looking for a creative way to generate event interest through your blog? Create a contest or free giveaway to get people involved. To motivate higher attendance, you can have your audience sign up online and attend the prize drawing at the event — or ask them to sign up in person on the day of the trade show. Either way, your readers will have to show up for the event to see the contest's results.
3. Provide a Recap
If you want to gain interest by showing people what to expect from your booth or the show, consider using your blog to offer a recap or preview. Recap a previous trade show at the same location or offer a walk through teaser of your booth at the upcoming event.
4. Share on Social Media
To reach a wider audience and get the word out about the event, share links to your blog on social media. Instagram, Facebook, LinkedIn, Twitter, Google My Business and other media are efficient, far-reaching platforms for promoting your booth or event. You can also use the live streaming feature on Facebook, Instagram or YouTube to share real-time updates when the event is going on.
5. Use a Hashtag
When you're sharing your event blog on social media, create a unique, custom hashtag to generate excitement and build a further following. With a hashtag like #NameOfYourTradeShow, you make your event more modern, more approachable and more accessible to readers who want to learn more. When you link your blog posts, social media posts, videos, and shares to the same hashtag, readers who see one post can quickly catch up with everything going on for the upcoming event — just by clicking your unique hashtag.
Make Your Event Superior at Spooky Nook Meetings & Events
Ready to plan and promote the event of the year? Host your trade show or business conference at Spooky Nook Meetings & Events, where we offer flexible event space, incredible amenities and an experience to remember. Contact us today for more info on building a blog-worthy business event.