Tips For Choosing An Event Venue - Booking An Event Space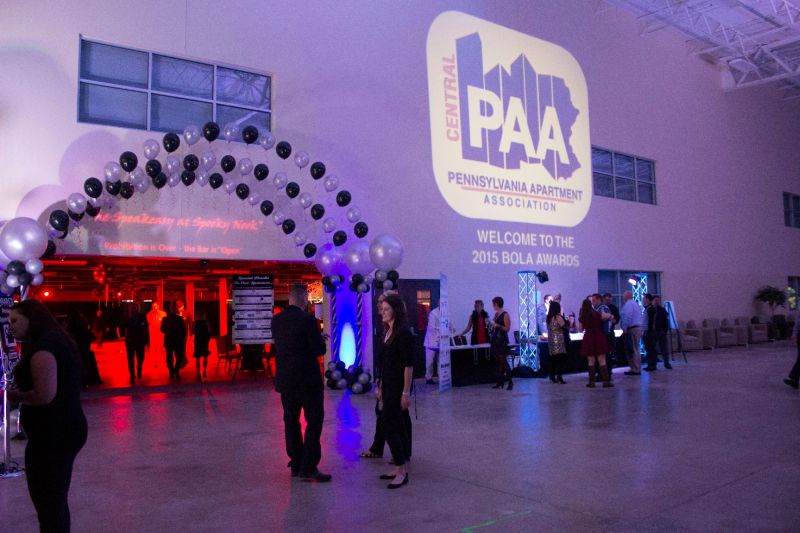 When you're planning an important event, you want everything to be perfect — from the size of the venue to the variety of catering options to the comfort of guest seating to the on-site amenities, attendees can enjoy. Whether you're hosting a fundraiser or a family birthday party, a corporate event or booking a venue for a trade show, your event should be something to remember.
With your big event on the horizon, you're probably thinking about how to make it stand out and what things everyone wants in an event venue. To help you see how an external venue can make your event come alive and be a smashing success, check out these reasons most people choose to book a venue.
Customization
When you're working with a specific location like your home, office conference room, school cafeteria or backyard, your options are as limited as the four walls or fence around the space you're using. You can decorate, but you can't expand the space or make it conform to your vision of the perfect venue. When you book a space specifically designed to host events, you're doing more than choosing something that matches your needs — you're customizing it to offer more than you imagined in the first place.
Location
The space you have available isn't always the best location to host a successful event — especially if it's in an obscure area or far from where you and your guests will be traveling. It is important to take into consideration the advantages of hosting an event at a location that is conveniently located to major highways, airports, and other public transportation avenues. Hosting an event in a location that is close to destinations such as nightlife options, shopping, and other tourist attractions is ideal.
Referrals
When booking a venue for an event, most people want assurance that the location they choose will contribute to the success of the event itself — and that's why referrals are so important. Either through word-of-mouth, written testimonials or photos, referrals show how previous events of the same sort have been successful. Don't you want the security of hosting your event somewhere with a track record of exceptional success? View photos of previous events held at the venue, read reviews from past guests and make sure that the event venue has provided all the information you need to make a final decision on booking.
Price and Availability
When you're putting together an event you need to set a budget, but it can be difficult to balance unforeseen costs and keep track of all the details. Booking the venue means more than having a space for your event — it means you'll know exactly what you're paying for and what can be added or removed to suit your budget and your vision.
Nook Meetings & Events
When you're looking for tips for choosing an event venue, Nook Meetings & Events is here to provide everything you could ask for — from venue space to event planning. With 700,000 square feet of event space, 135 on-site room accommodations, and access to North America's largest sports complex, we're the perfect setting for events big and small, formal and fun. Request a quote today to learn more about our outstanding amenities and offerings and start planning your event.