The Importance Of Staying Up On Social Media For Business Promotion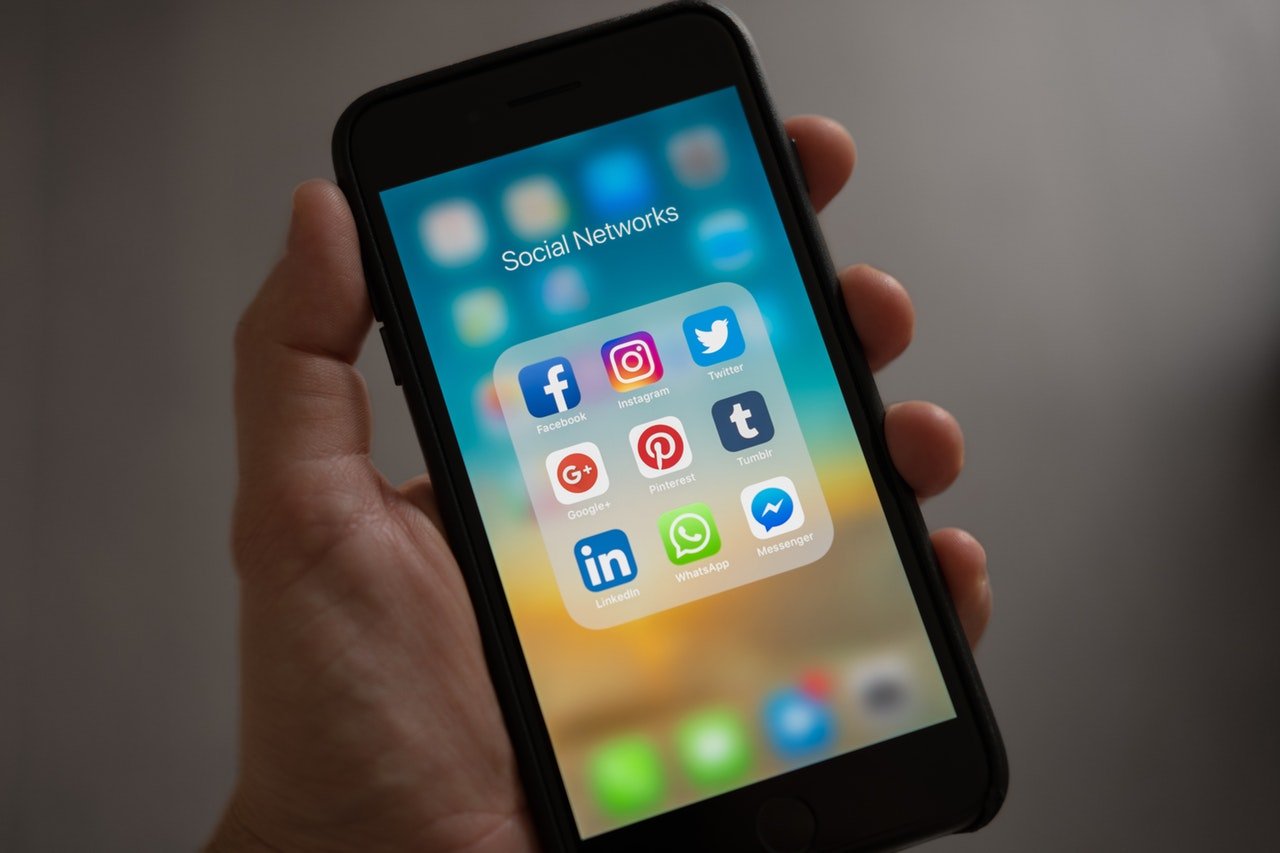 Over the past decade, social media has become an essential aspect of American life. But, if you don't have education in social media marketing or don't use social media much yourself, you might not understand why it boosts business marketing.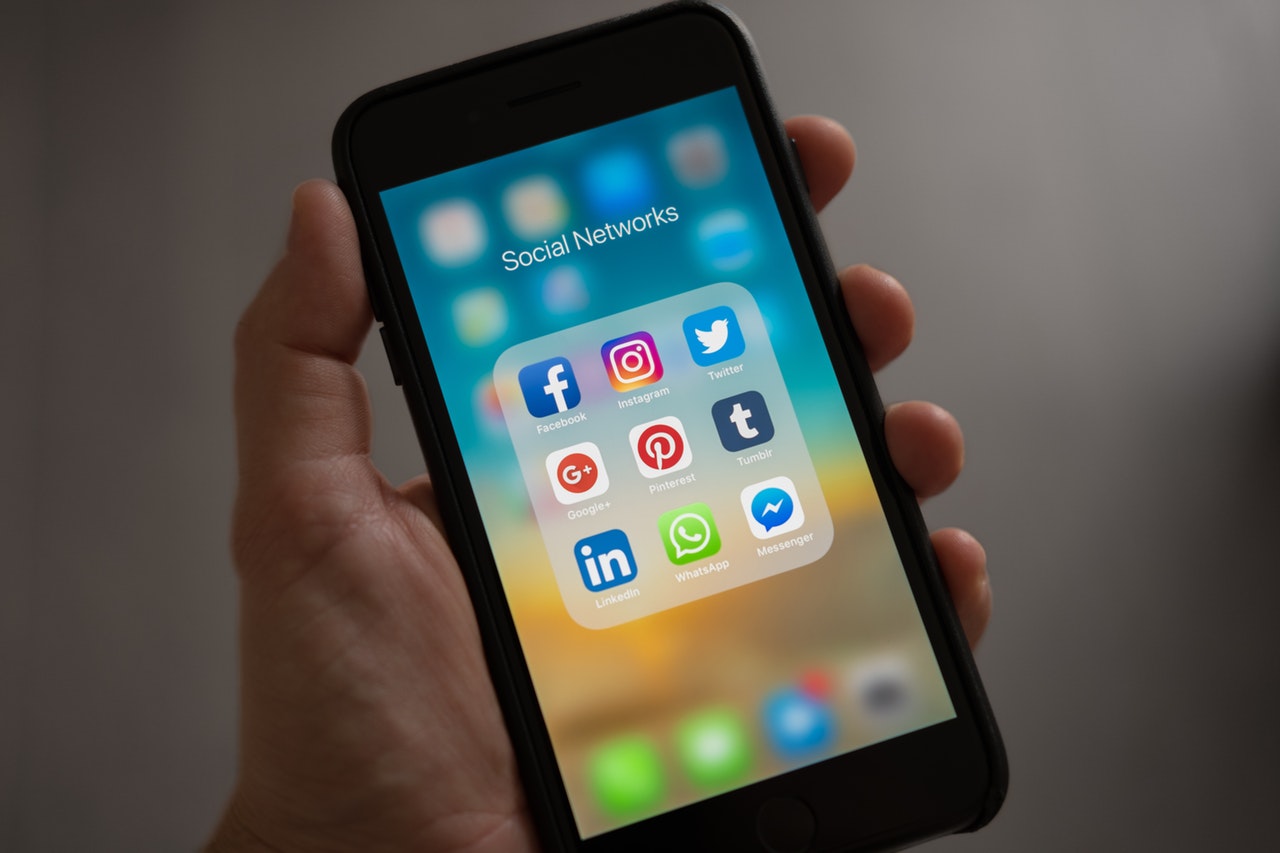 While there are free forms of social media marketing for business purposes, it also makes it easy to:
Show Responsiveness and Consideration
Customers use social media to share all their opinions, whether positive or negative. Comments on social media posts let you show your audience that you care about their individual wants and needs. Even a simple "thank you" to someone who praises your company can go a long way. And when someone doesn't feel satisfied with your products or services, you can address the issue directly. Handling someone's problem personally can turn a negative opinion around and build customer loyalty. It also makes other followers more comfortable with giving feedback on your social media pages, giving you insight into their thoughts.
Keep Your Customers in the Know
You can take advantage of social media's fast pace by using it as a source of important updates. Sometimes you need to close early due to equipment not working or travel conditions, or a service gets delayed due to factors like traffic and staffing. If you run a family business, sometimes things come up, and you don't have anyone to cover for you and your staff. No matter what can happen, you can ask customers to follow you for quick updates on sudden cancellations and delays.
Host Company Reviews and Photos
Platforms like Facebook let your customers give a star rating and talk about their experience with your business. In fact, many people expect your social media to have business reviews and photos so they can figure out if they want to use your products or services. Another customer's opinion can greatly influence what visitors think about your company.
Take Advantage of the "FOMO" Effect
Fear of missing out, or FOMO, can work as a great motivator for potential customers. If you frequently throw events, try posting pictures of your most popular gatherings to entice followers to come to the next one. You can also host giveaways on your social media pages that encourage visitors to follow for future contests. Giveaways for customers who follow your page can bring in new fans, but use them carefully, so they don't think you only care about building up followers. Social media posts, events, and photos can help you convince followers that they're missing out on the excitement when they don't engage with you.
Host Your Next Business Event at Spooky Nook Sports
To draw in customers to your next event, you need to host an event in the first place. Spooky Nook Meetings & Events has 700,000 square feet under one roof, and offers several group areas that can fit your needs. Between our Olympic Hall, Field House, and traditional meeting rooms, these flexible spaces can accommodate groups of 3 to 10,000.