Event Badge Ideas For A Better Conference Attendee Experience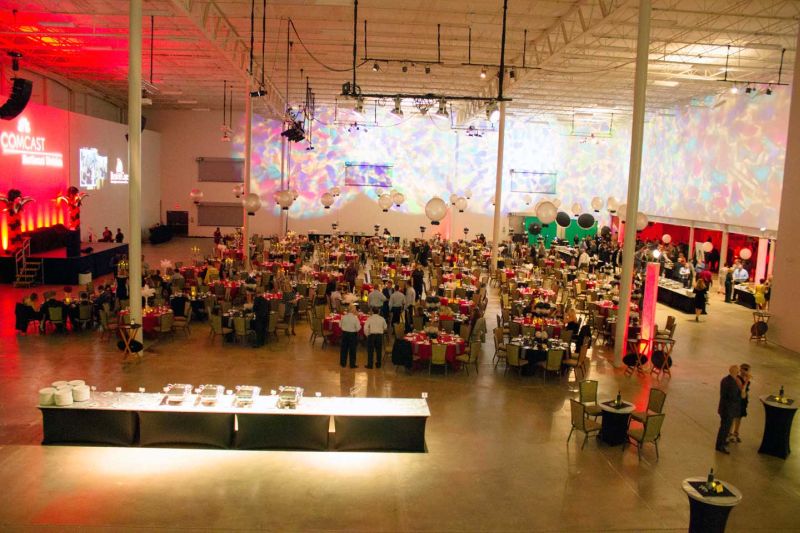 When you're planning an important event for your business, industry or trade, you want everything to come together perfectly. From the guest list and order of speakers to the placement of booths or schedule of events, every detail counts — even those that seem small.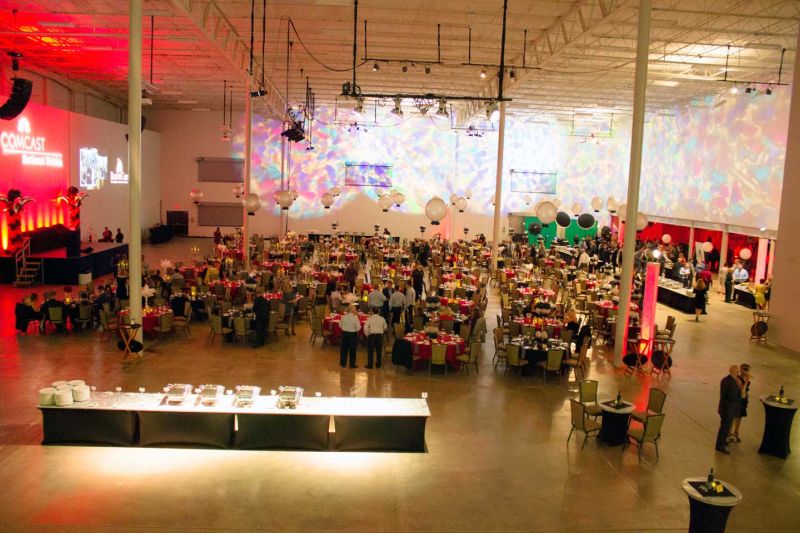 If you want your conference to run smoothly, the first step is welcoming and directing your guests properly. In order to ensure all event attendees are admitted and able to find their way around easily, you need to present them with a small but powerful tool — event badges.
As small, portable, professionally printed cards people can carry in a wallet or on a lanyard, event badges possess a great power of organization. With names, photos and even barcodes on each unique badge, you're able to easily identify and direct your guests. Likewise, your guests can find their place, find their seating and communicate with each other more easily. A good name badge is like a ticket, a map, an icebreaker, and a keepsake all in one — so you want your design to stand out.
Wondering how to offer the best conference name badges to boost your event? Here are some of the best practices to follow when designing your badges.
Best Ideas for Name Badges
To engage your attendees, offer them something unique and provide them with a helpful tool for the day, aim to incorporate the following factors into your event badge design:
Large, Bold Print: Using big, bold lettering for each name ensures attendees can easily identify each other and introduce themselves. Large names also make it easier for staff to identify guests — it also makes each individual feel more important. If you have other text included in the event badge, make it smaller and unbolded, so the name stands out.
Small Color Palette: An event badge is representative of your brand, industry or business. Keep your badge color palette limited and tasteful.
Minimal Design: Like your use of colors, your design should be clear, tasteful and free of unnecessary distractions — while still being interesting. Keep your text large and readable and balance it with other factors like logos or barcodes.
Custom Colors: To make your guests more easily identifiable, think about using different color-coded badges for different roles like staff, attendees, VIPs or guest speakers.
Event Lanyards: What to Include With Your Unique Name Badges
It's courteous to offer your guests more than event badges — you should also provide them with a no-twist lanyard. Here's what to have ready on your lanyard for each guest:
Name Badge: This is the star item on a lanyard. In addition to the design elements above, it's a great idea to list some professional talking points on each attendee's badge. Examples include "I am interested in..." and "Ask me about..." to help your guests connect.
Business Card Holder: In addition to the event badge, it's nice to provide a business card holder on each lanyard, so people have a convenient place to put their cards, as well as others' cards that they collect.
Informational Flip-Out Card: To give a little more info to each guest, each lanyard should include a flip-out card with information like a floor map, the conference hashtag, Wi-Fi password, and a condensed schedule of events.
Ready to plan your next business event? Spooky Nook Meetings & Events can help. Contact us today to learn more about our venues and services for business events.