5 Popular Online Courses You Can Take Today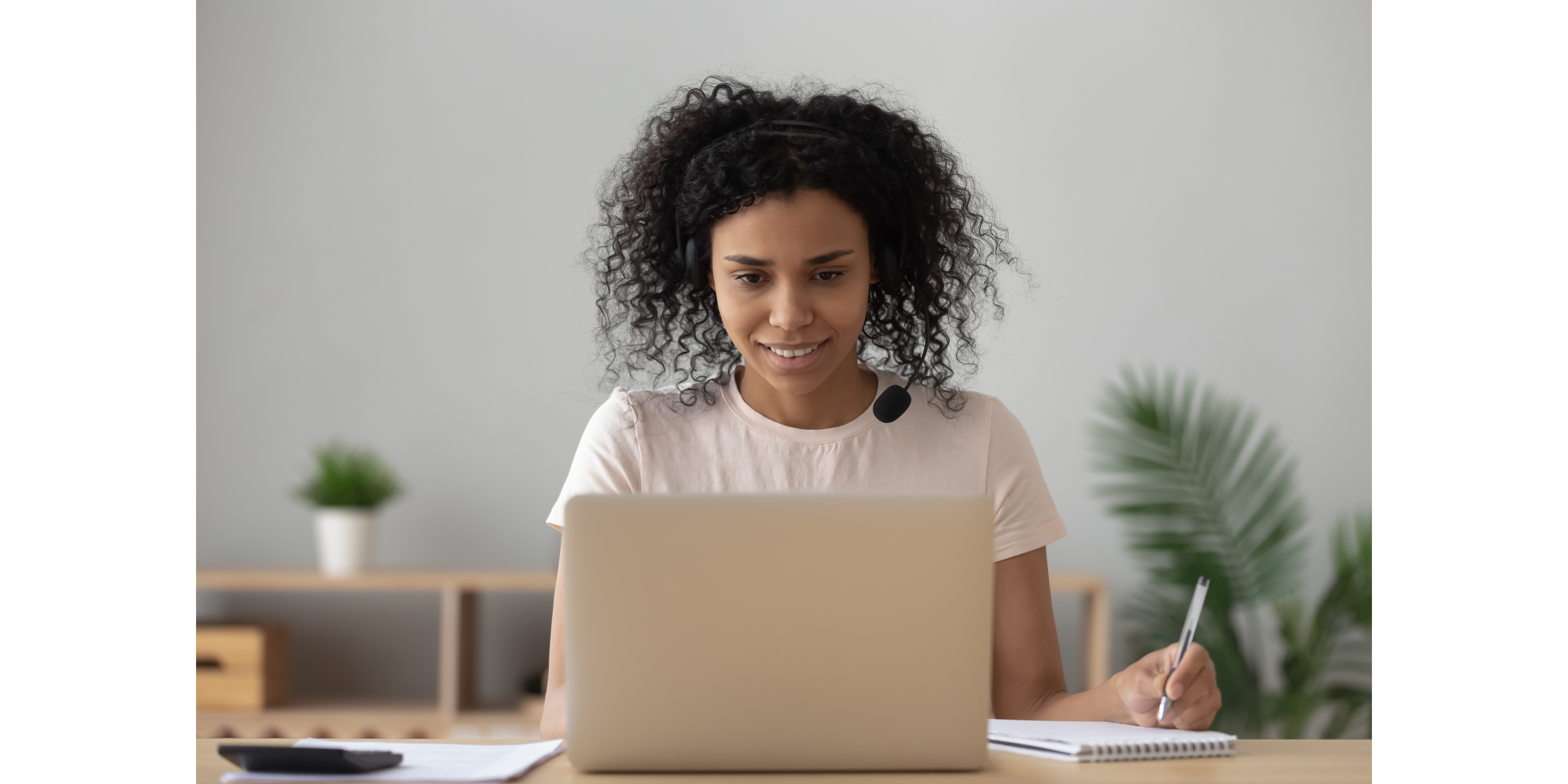 Online learning is becoming increasingly popular. Students around the world have been forced into a strictly online education and even a large number of adults have found themselves working from home, which can lead to extra down-time. What better way to spend this down-time than learning? We've listed 5 popular and beneficial free online courses you may be interested in taking.
1. How to Learn Online
For obvious reasons, this should probably be the class you start with. This class is made for people who are new to learning online so it equips you with strategies on how to be successful as an online learner.
This course, designed by edX, will cover self-care strategies, the challenges of creating a learning space at home, effective ways to study, and the importance of social learning. It will also answer questions about taking notes during a recorded class, if discussions are worth participating in, and how to focus and concentrate on the class.
2. Exercising Leadership: Foundational Principles

This course offers a chance for you to learn about the foundational principles of leadership. The need for leadership is growing in our world everyday and being equipped with the right strategies and information can help you, help your team.
This course, also designed by edX, will give you the tools to easily identify work that needs done, think politically, manage conflict, and build trust between you and your team. This class will also teach you how to lead in a way where you would no longer be necessary. Yes, leaders are crucial to the survival of any team, but your end goal should be to create a team that can function when you're no longer around.
3. The foundations of Mindfulness

This course gives a widespan overview of mindfulness. It explains what it is, the fundamental concepts, and how to practice it. Without giving too much away, mindfulness is a mediation where you hone in on what you are feeling and sensing in the present moment, and not letting your mind wander to different things.
The class, created by Coursera, has interactive exercises where the participants can explore their own attitudes, mental habits, and behaviors. Practicing mindfulness can lead to a more relaxed body and a reduction in stress. If you're looking for more ways to implement mindfulness in your life, check out our blog on yoga.
To take the mindfulness class, click here.
4. Managing Mental Health and Stress
Building right off of Foundations Of Mindfulness, this course discusses how mental health is just as important as physical health. You will discuss what being mentally healthy means and how to recognize signs of stress and other mental health problems.
This course is offered by FutureLearn and focuses on the costs of mental health and what effects negative mental health may have on your work and home life.
You can enroll in the mental health course here.
5. Finding Purpose and Meaning In Life: Living for What Matters Most

This class will explore how science, philosophy, and practice all contribute to your purpose in life. Many guests will talk about their personal experiences and relate to you so you can figure out what matters most in your life.
Created by Coursera, this course will answer questions about how to have a strong purpose, creating your purpose, and applying what you learn so you can see change.
These courses only touch the surface of online learning. Try a few of them out and if you like them, by all means, take more and learn more! You can view a full list of free online courses, including the ones we've mentioned, here.