Why Joining Gymnastics Is a Good Idea for Kids

Our gymnastics classes in Lancaster County are fun-filled and full of social, mental, and health benefits.
1. Health
Taking part in weight-bearing exercises such as gymnastics during childhood can protect bone density later on in life. In addition, gymnastics is a good aerobic exercise, building core strength and elevating the heart rate. For this reason, it burns calories and builds muscles, which in turn can help combat obesity and preserve heart health while providing good overall fitness.
2. Social
Gymnastics involves both group work and individual work, allowing kids to develop independence and social skills. This activity asks children of all ages to think, listen and work together to accomplish common goals. It also teaches turn-taking and allows children to learn how to be part of a team or group with people who are different than they are.
3. Mental
Gymnastics allows children to face unfamiliar movements and equipment such as a springboard, balance beam, and bars above their heads. In taking part, kids learn to overcome their fears and learn confidence. As they learn to do headstands and cartwheels or other difficult tasks, they also build confidence.

Gymnastics classes ask children to face beams or other challenging equipment and solve the challenge. This teaches poise and problem-solving. Children can take this knowledge to enjoy better self-esteem outside of class, too. The exercise and camaraderie of gymnastics can help kids cope with the challenges or life and can make them feel better about themselves. By asking kids to move beyond fear and discomfort and to work on improvement, gymnastics class also builds discipline, which is needed for success in all areas of life.
4. Physical
Being flexible helps prevent injuries both in gymnastics class and outside of it. Gymnastics offers a better path to enhanced flexibility than any other sport. In helping your child become more flexible and physically fit, gymnastics can encourage them to become a better athlete in other sports, too.
Spooky Nook Gymnastics LANCO is a great way to give your young gymnast the best beginning possible in the sport, or any other sport they may choose. It teaches discipline, strength, & flexibility as well as a great work ethic. Gymnastics is one of the most rewarding year round sports to be a part of, even at the recreational levels. As the program grows there will be more advanced classes added as well as competitive gymnastics with more equipment being purchased. Gymnastics LANCO holds programming at Spooky Nook Sports LANCO located at 1901 Miller Road, East Petersburg, PA.
Meet The Team - Coach Lisa Greg
I started my gymnastics career at the age of 6 at Lancaster County Gymnastics Academy (LCGA) in East Petersburg. I competed for 8 years until my 3rd gym had closed their doors. As I searched for a new gymnastics center to train, I was instead offered a coaching position, and never looked back! In my 27+ years I have coached hundreds of gymnasts to State Team and Individual titles. Several of those gymnasts have gone on to receive full collegiate scholarships.
I live in York with my 3 children Joy (14), Holly (12), and Joey (8), husband Joe, and our dogs Rocky, Lucy, & Chewy.

I enjoy coaching at the pre team and compulsory level to ensure gymnasts get the best start to their gymnastics career here at Spooky Nook Sports.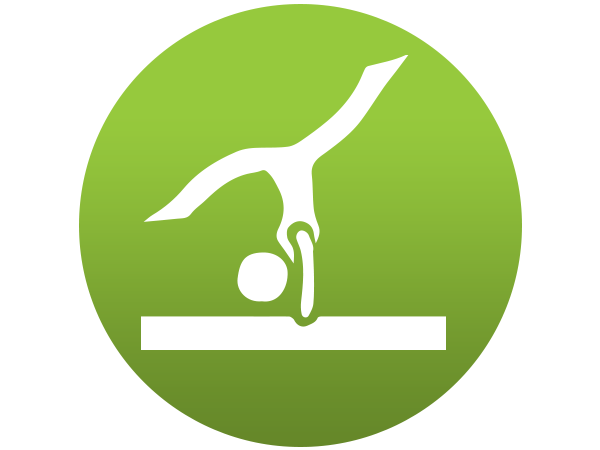 Preschool Open Gyms
These open gyms are for boys and girls ages 1-6 who can free play in a supervised, safe, and fun environment.
Ages: 1 - 6
Days: Fridays
Time: 9:30am – 10:30am
Fee: $10.00
Register at Guest Services.
Questions? Fill out the form below.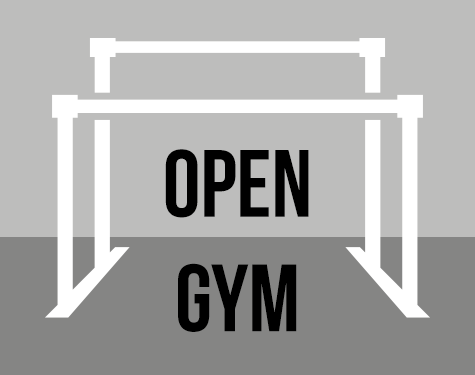 Testimonials
See what others are saying about Nook Gymnastics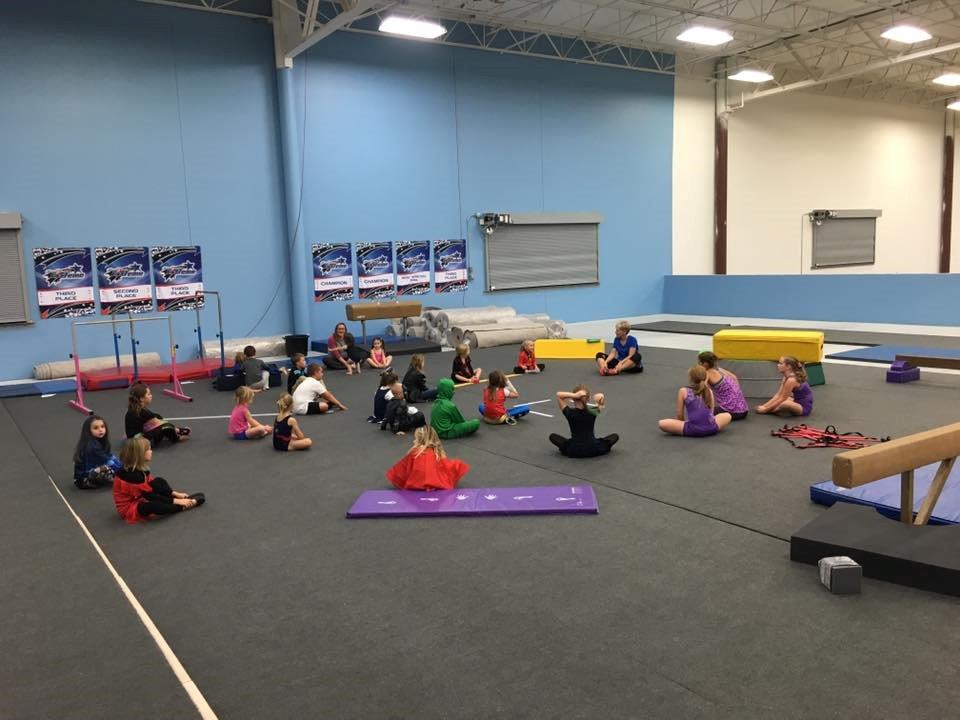 Class Descriptions
Tiny Cats: (Ages 1-3) 45 minute structured lesson for boys & girls. A parent or guardian will participate in class and go into the gym with the instructor.
Mini Cats: (Ages 3-4) 45 minute lessons for preschool age boys & girls that want to learn basic gymnastics in a fun and safe environment with positivity to help promote great self esteem!
Gym Cats: (Ages 5-7, 8+) 1 hour lesson for beginner girls who will learn basic gymnastics skills while building strength & flexibility in a fun, safe, and exciting class!
Boys Combo Cats: (Ages 4-6, 7+) 1 hour long, boys only, class filled with obstacle course (ninja style) training, gymnastics, strength, and lots of tumbling!
Tumble Cats: (Ages 5-12) Child will learn basic and advanced skills, strength, and flexibility in this one hour fun-filled lesson!
Mighty Cats: Ages 8-adult